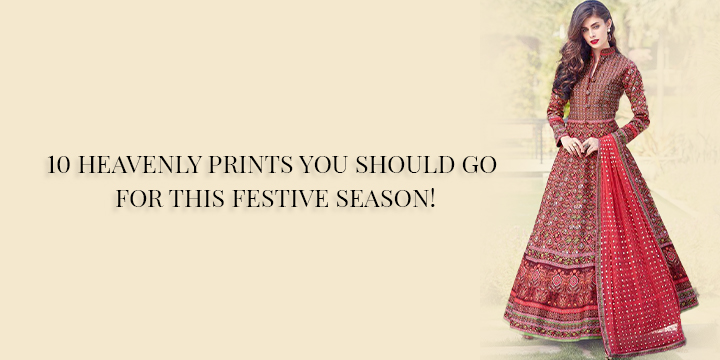 10 HEAVENLY PRINTS YOU SHOULD GO FOR THIS FESTIVE SEASON!
10 HEAVENLY PRINTS YOU SHOULD GO FOR THIS FESTIVE SEASON!
One reason why India is so popular is its indigenous prints. The country is an epitome of lively textiles and prepossessing handicrafts. Thousands of skilled artisans put their heart and soul into dyeing and printing techniques that bring out bewitching patterns by assembling remarkable and intricate motifs. Their devotion to detailed art and vibrant hues form exquisite structures that are globally held in high regard. It's quite difficult to differentiate one print from the other when all of them involve a comprehensive amalgamation of lines, shapes, and patterns. We have simplified it for you by jotting down the ten most admired and notable prints of India;
1. AJRAKH PRINT
Ajrakh print originated in Sindh, Pakistan, with its roots connected to the Indian districts, of Gujarat and Rajasthan. The botanical patterns in the print indicate that it has a great fondness for nature. The conventional colors used in this are indigo blue and crimson red which communicate twilight and earth respectively. Black and white hues are used to outline the patterns to make them look more finished and neat. The figures are imprinted on cotton textiles with the assistance of hand-carved wooden blocks. The technique is known as block printing.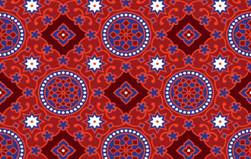 2. KALAMKARI PRINT
In kalamkari, Kalam stands for "pen" and Kari stands for "art". This print is one of the most creative and detailed crafts done by hand with the use of pens filled with vegetable dyes. The kalamkari art form is divided into two art forms, (i) Srikalahasti Kalamkari: It takes deep inspiration from Hindu iconography and mythology. The work is done freehand, with natural colors, namely indigo blue, vibrant yellow, sage green, and deep red. (ii) Machilipatnam Kalamkari: Unlike the conventional pen-drawn technique, machilipatnam kalamkari involves hand-carved wooden blocks.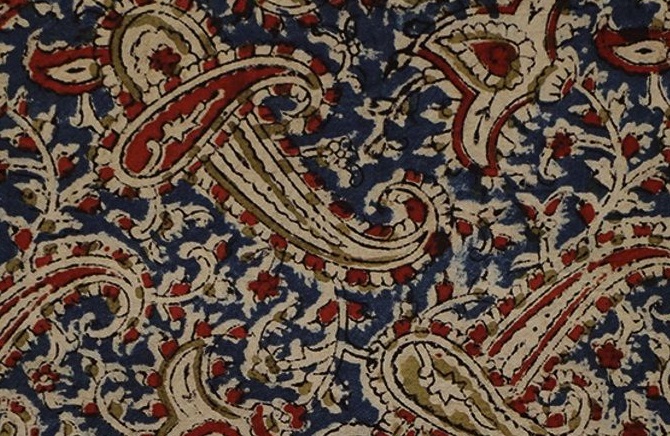 3. BAGH PRINT
Bagh print is from the town Bagh which is situated in Madhya Pradesh. The print involves a repetition of a small motif done by the block printing technique. The motifs are generally inspired by the landscape, floral, and geometric figures. Bagh prints also use vegetable dyes. They can be imprinted on several fabrics such as cotton, silk, crepe, and tussar. Moreover, as the bagh print is not as complicated as the other Indian prints, it is well-suited for wedding wear as well as casual wear.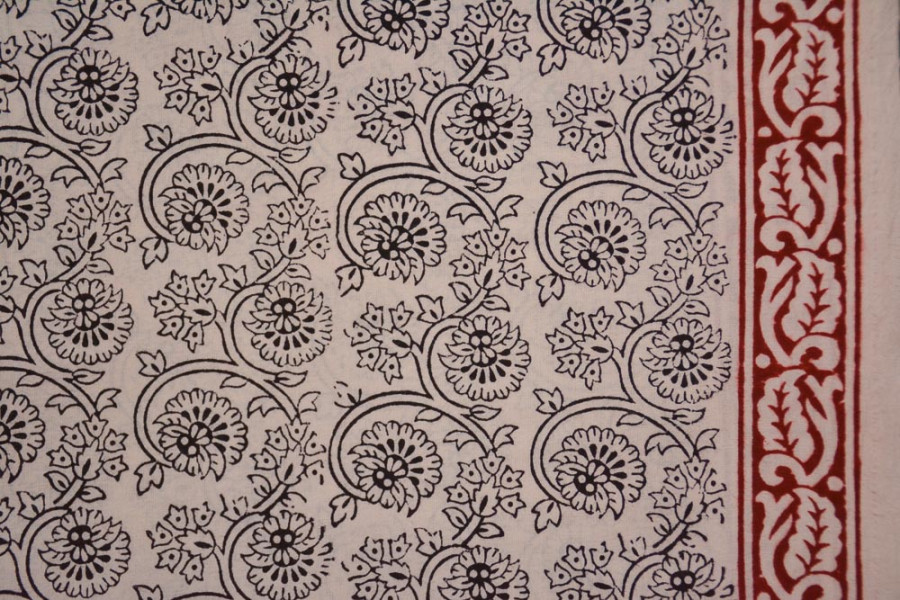 4. PATOLA PRINT
Patola print has varied kinds as it involves myriad motifs that are inspired by floral, geometrical, botanical, architectural, animal, and human forms, some of which are; (i) Pan Bhat: Pan-shaped leaf motifs alongside a broad border embellished with elephant and female dancer figures. (ii) Chhabadi Bhat: The prime design revolves around basket-shaped motifs adorned with floral patterns arranges symmetrically in ovals. (iii) Rattan Chok Bhat: The name directly translates to square-shaped jewelry, which is the key feature. The border is embellished with parrot and elephant designs.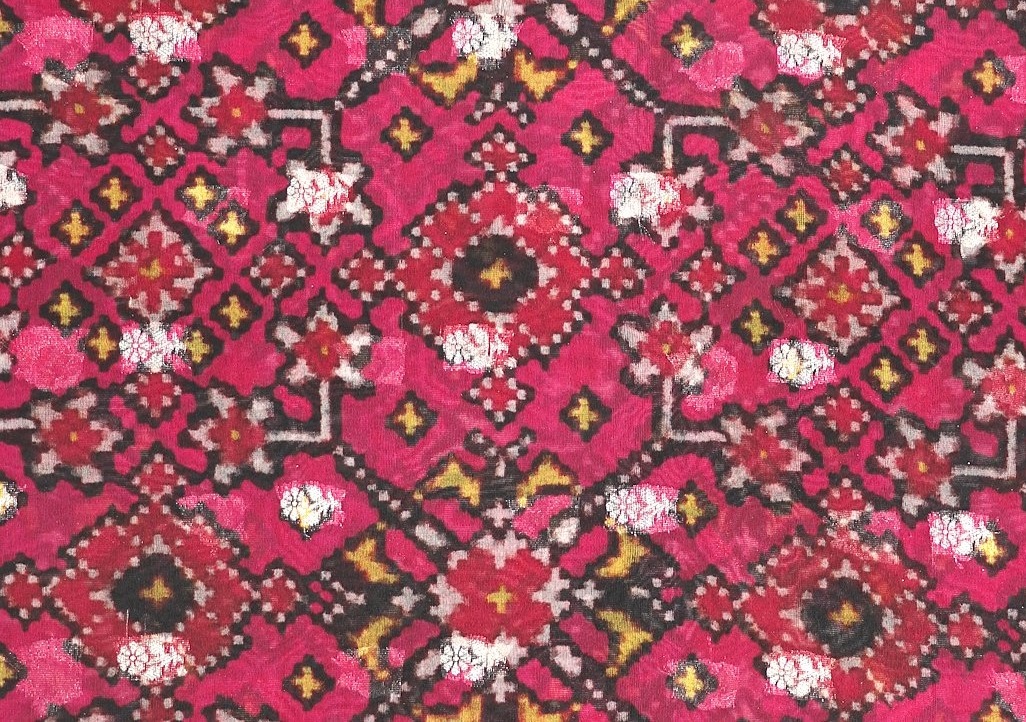 5. BANDHANI PRINT
Bandhani, as the name suggests, is the art form done with the help of the tie and dye technique. In this, the cloth is tied with a thread in different ways to produce different results. The basic colors used in bandhani are red, yellow, blue, black, and green. The resulting patterns resemble Bhavan baug, Chandra Kala, shikari, and so forth.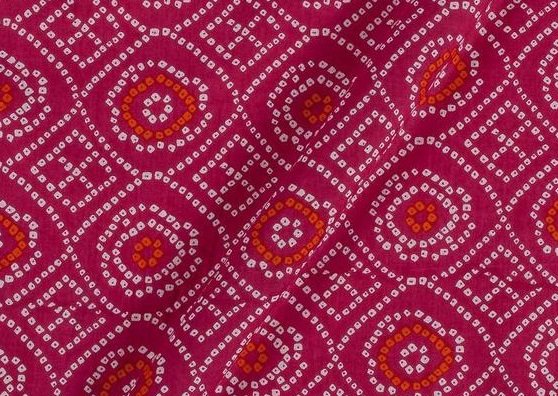 6. DABU PRINT 
Dabu print is yet another kind of print that involves block printing techniques except, it is mud-resistant that requires a labor-intensive force. Originating in Rajasthan, this print is prepared by using eco-friendly dyes to produce the desired result. It's similar to batik print as the motifs in this are also inspired by flora and fauna that are created through dots, curves, and shapes.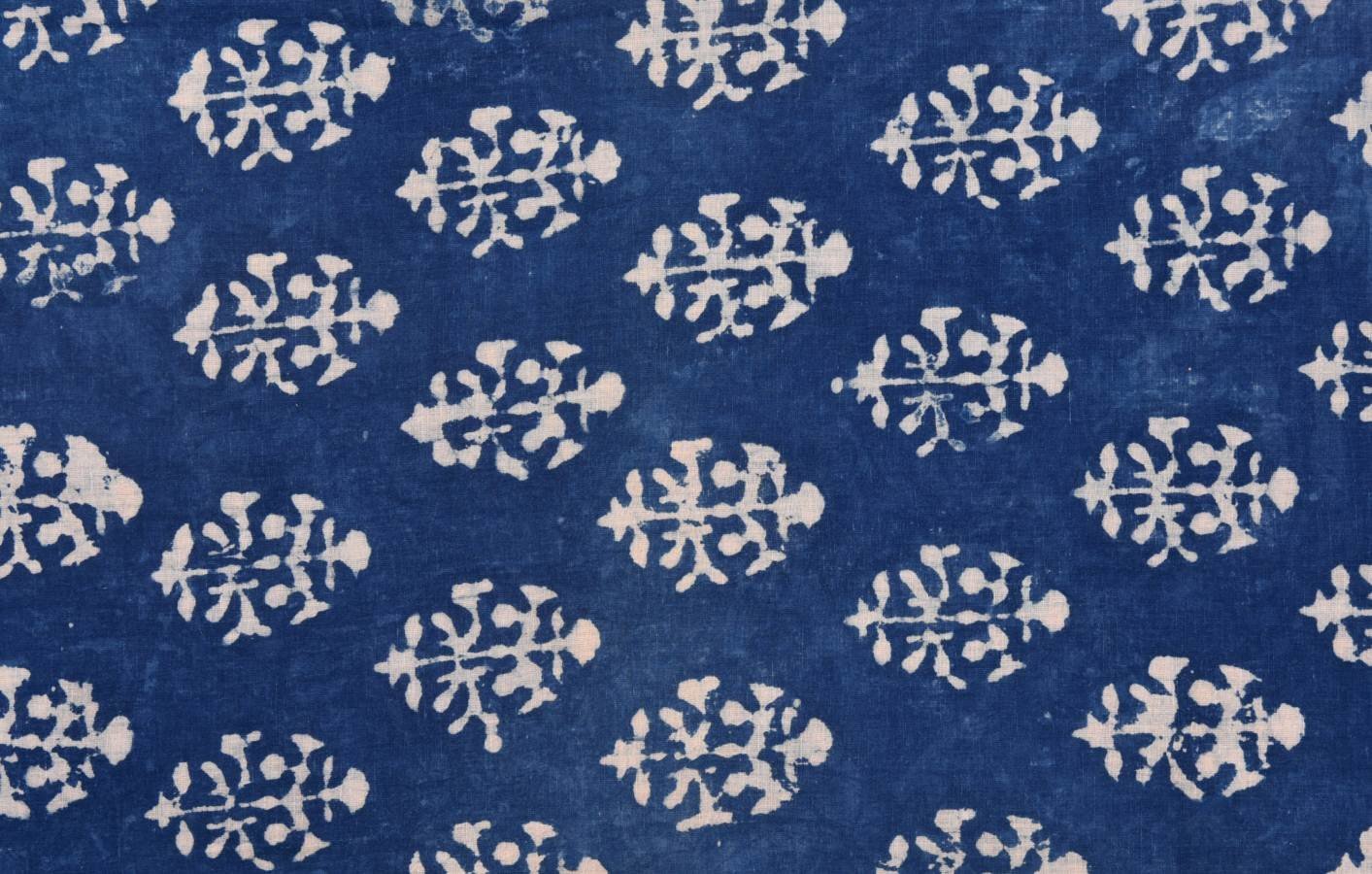 7. IKKAT PRINT
Ikkat is more than just a basic print. To form those renowned diamond-shaped patterns, the fibers are dyed first and weaved by weavers with utter focus to get the appropriate pattern. Determining an authentic Ikkat fabric is easy as they are woven on looms so, that both sides will be identical.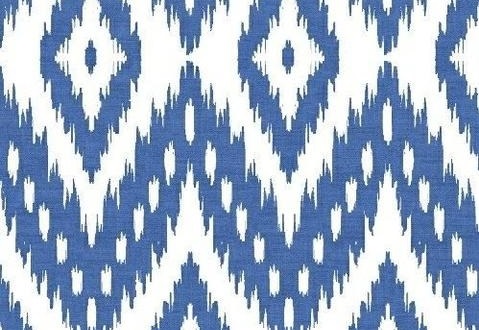 8. PAISLEY PRINT
Paisley print first found its roots in the 19th century with the emergence of bohemian clothing, also known as hippie culture. The seed or droplet motif of paisley has been put together with various theories and symbols, like yin-yang, fertility, and the cypress tree. The retro print is preferred and admired by men and women today.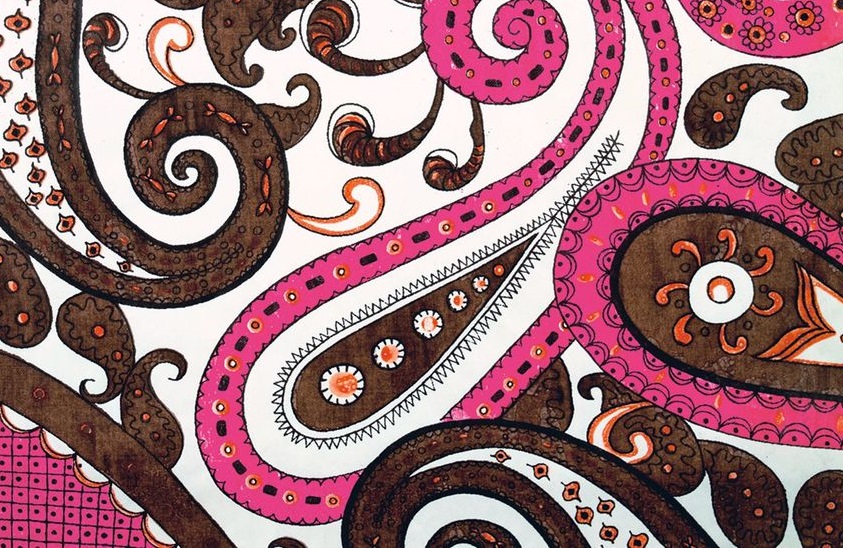 9. WARLI PRINT
Warli folk paintings are mainly done in Maharashtra. The art is formed by the women who depict the regular life through human and animal figures. Instead of using straight lines, they use dots and dashes to form a pattern. The art is done on a solid base by embellishing it with black, white, or red-colored human figures drawn using mainly triangles and circles, but now, artisans have expanded their creativity by adding more hues, shapes, and lines.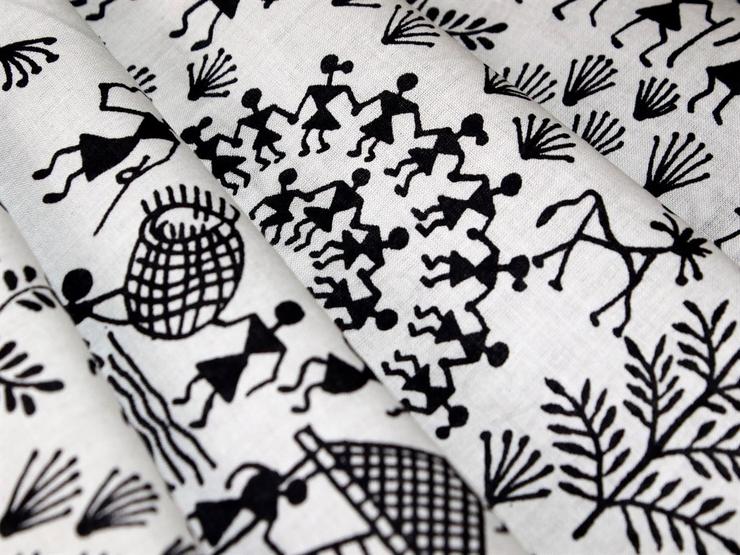 10. BATIK PRINT
The three major stages involved in the formation of Batik Print are waxing, dyeing, and scraping. First, the wax is used to define the design, then the cloth goes for the dyeing session, and lastly, the wax is removed through scraping or boiling.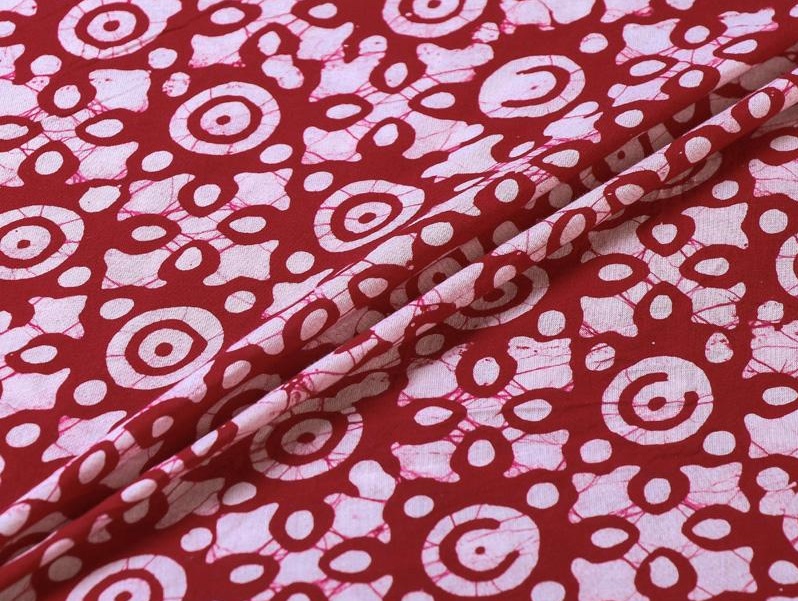 Related articles:-
Categories: AJRAKH PRINT, BAGH PRINT, Decorative Jewellery, Different prints, Kurtis & Tunis for Girls & Women Articles, Printed Anarkali, Printed Clothing, Traditional Indian Dresses Articles
Sorry, comments are closed for this item.