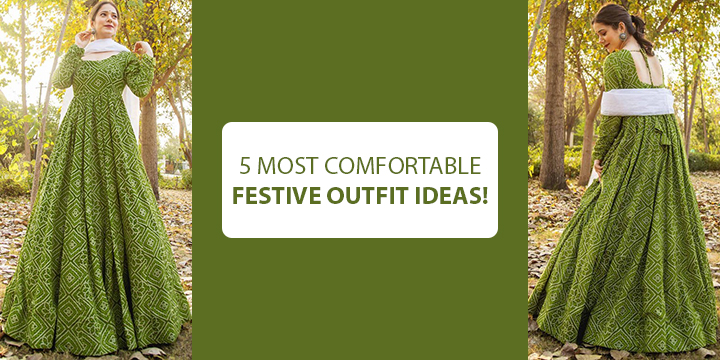 5 MOST COMFORTABLE FESTIVE OUTFIT IDEAS!
5 MOST COMFORTABLE FESTIVE OUTFIT IDEAS!
The festive season is here, and so is everyone's elation. Festivals in India take you to the paths of cultural and regional corridors that build an array of unity and happiness. The gathering of friends and families, munching on sugar-blasted desserts, and the best part, having rationale grounds behind the money spent on ostentatious attires, festivals indeed advance the kind of joy that is unparalleled and worthwhile. The state-of-the-art fashion trends get promoted a lot more during this season. While most Indians sought-after heavily embroidered garments, some are looking forward to enjoying their quality time wearing comfortable yet festive-fit clothing. We have all somehow realized the possibility of incorporating ease even while donning a wedding wear garment with time. The change in fabric, stitch lines, and work can result in significant declination or an upsurge in your comfort level. Materials like stretch crepe, silk chiffon, satin, tulle, and georgette are some go-to choices if you want your body rested. One common attribute of such fabrics is that they are appealing and fluid. You won't consider them to wear casually as much as you consider cotton and linens. Synthetic materials like rayon, polyester, and nylon are the least uncomfortable fabrics as, during their production period, they have to deal with highly harmful chemicals. These are some generalized suggestions. Please note that people have skin sensitivity towards certain textiles, and one or more of these recommendations might not work out well for them.
Coming to the stitch lines, you must have noticed the partition in your well-fitted blouses. Well, those lines, known by the names darts and princess lines, aren't just for the show. Their prime role is to bring out ease in the garment to fit you like a glove. Slits and closures also assist in relieving the garments. Moving to the embellishments, the finish of any embroidery has a substantial impact on your comfort level. You can check the wrong side of the garment to see if the embroidery threads are cut-loose or not. If they are, then what thread has been used. If it's soft, then it probably won't cause a problem, but if it's sharp-edged, then it, in all likelihood, would poke your skin.
Jotted down are the five most comfortable festive-fit outfit ideas that will make you enjoy the occasions in style;
⦁ ANGRAKHA-STYLE ANARKALI SUIT
Angrakhas originated in Rajasthan during the Mughal period, and they are known to be very comfortable and royal. The finest reason behind recommending this style is that it is pretty flexible to mold to any shape and size.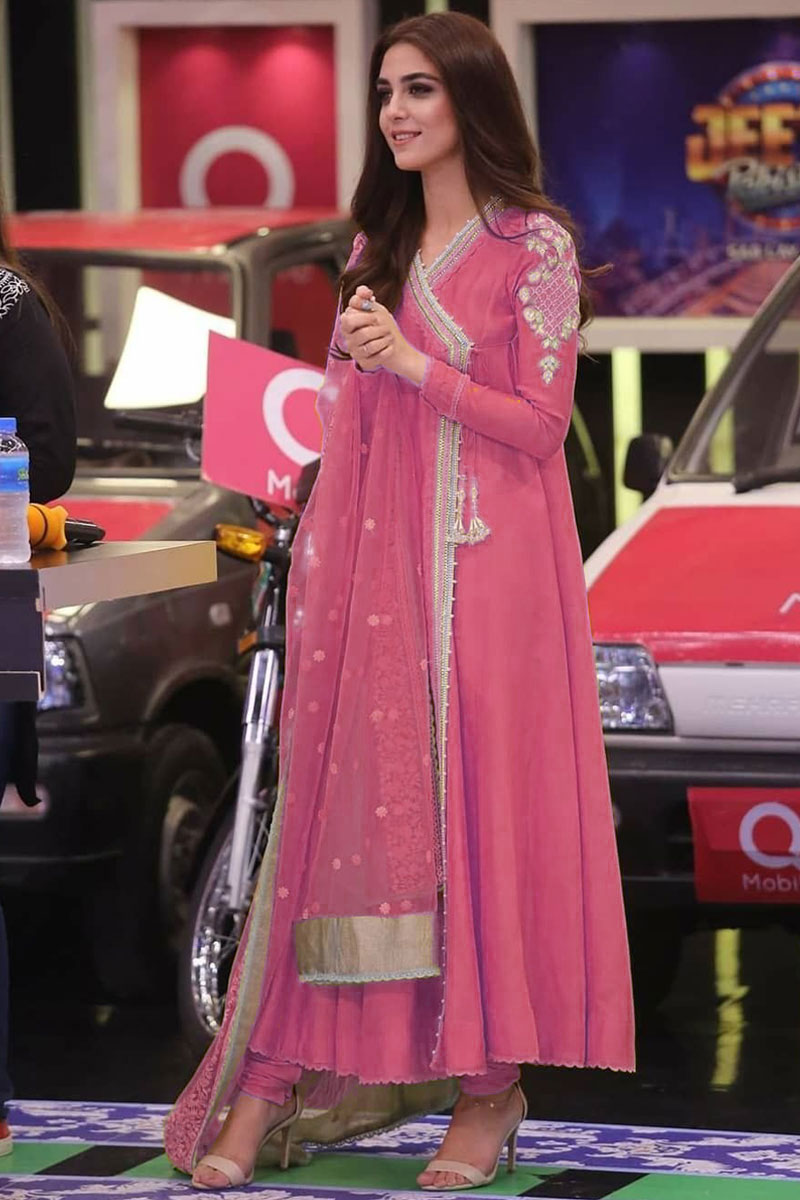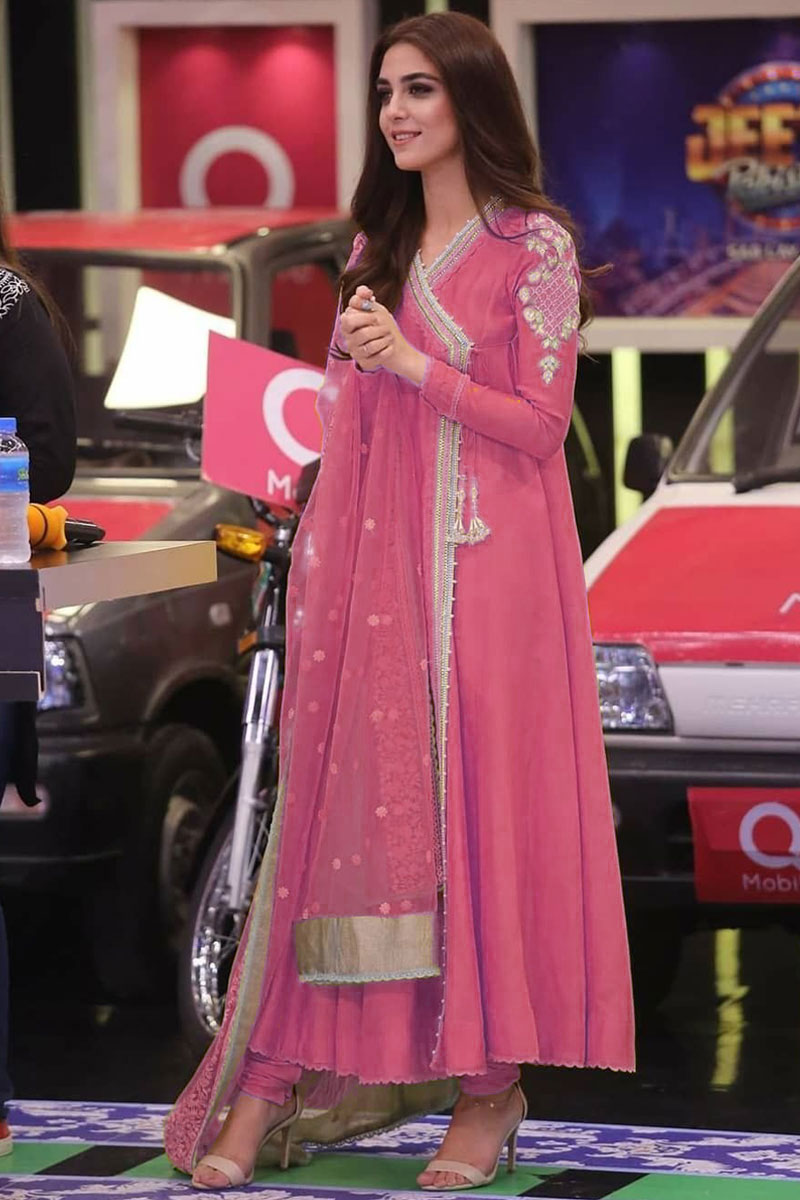 ⦁ STRAIGHT-CUT EMBROIDERED SUIT 
Straight silhouettes are undeniably in trend these days. Be it straight-cut Kurtis or straight-cut pants, both are highly comfortable and admirable. You can go for heavy embroidery to enhance this outfit.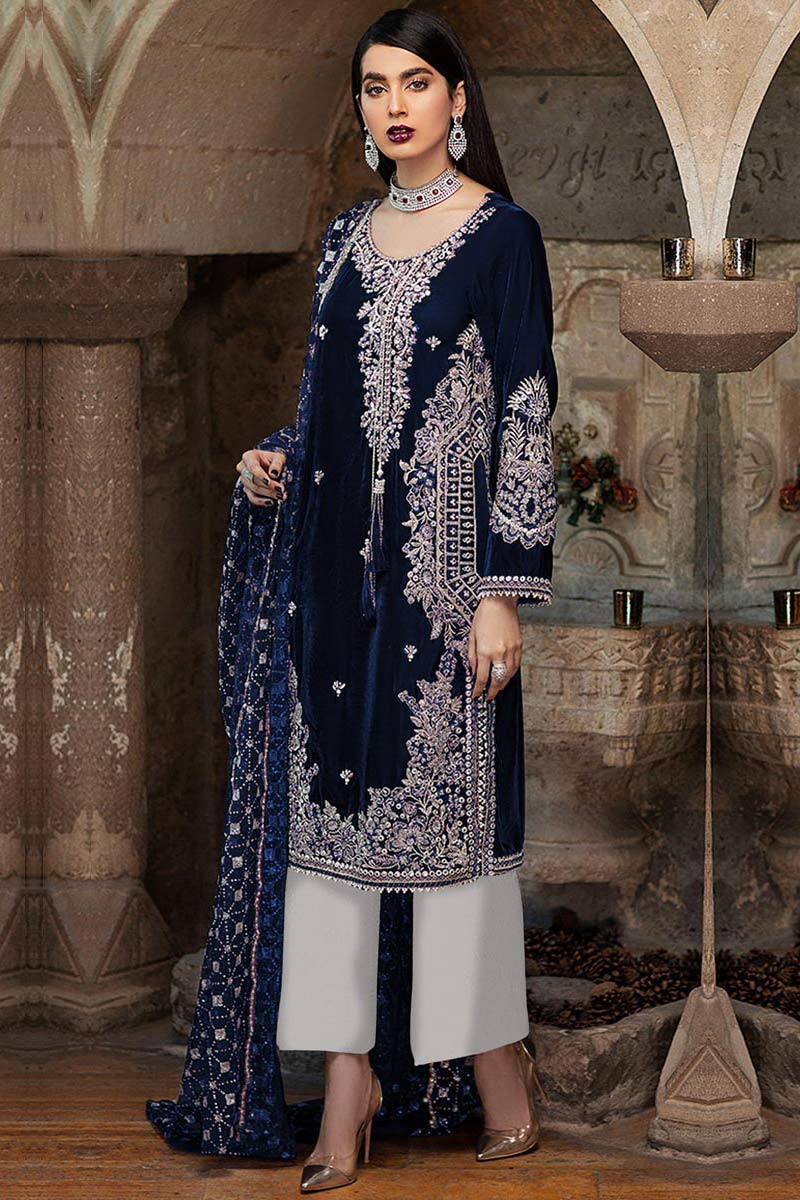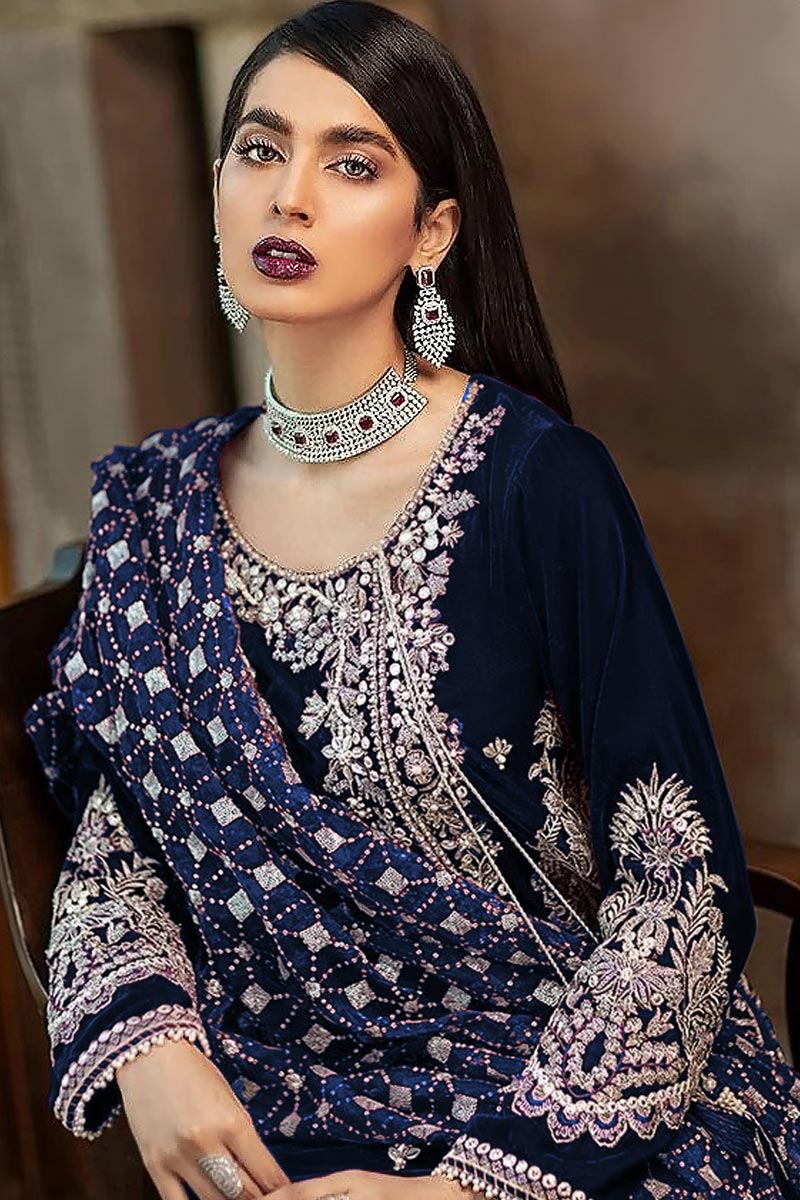 ⦁ BANDHANI PRINTED ANARKALI
The indigenous prints of India are highly exquisite. The detailed intricacy and striking hues are more than enough to make it a beautiful festive fit.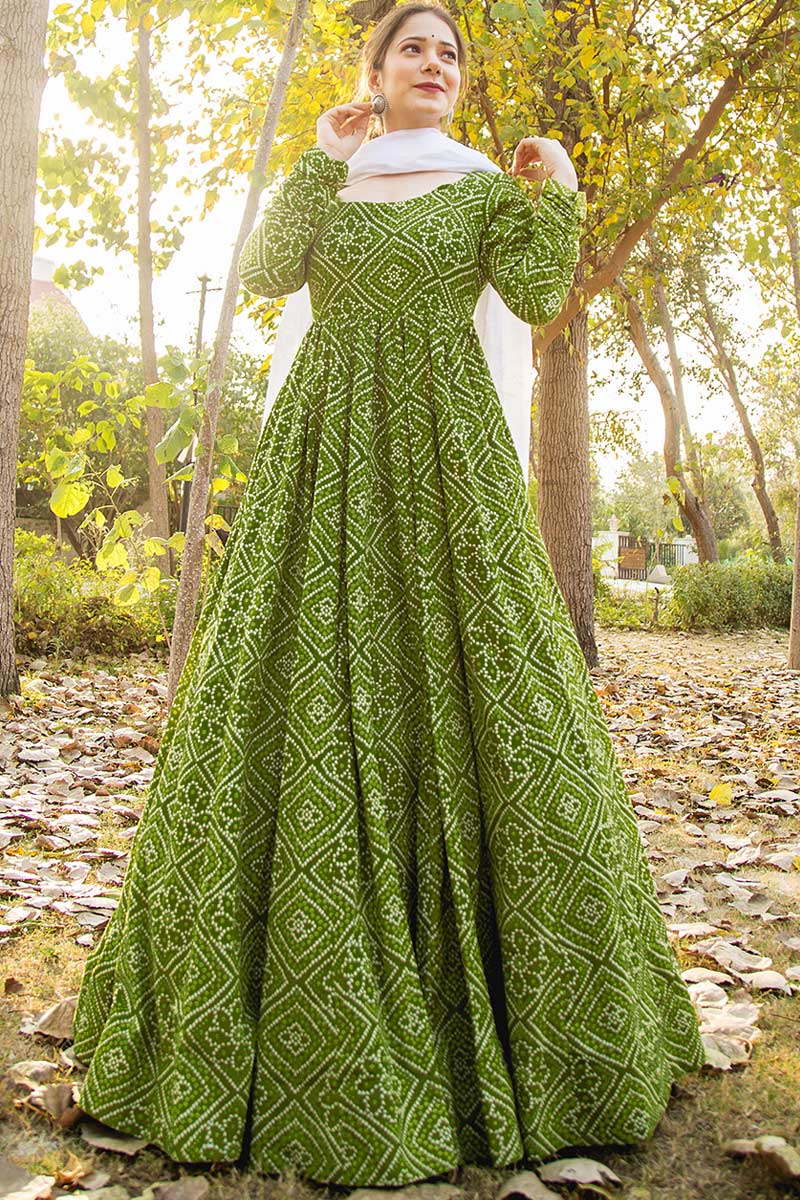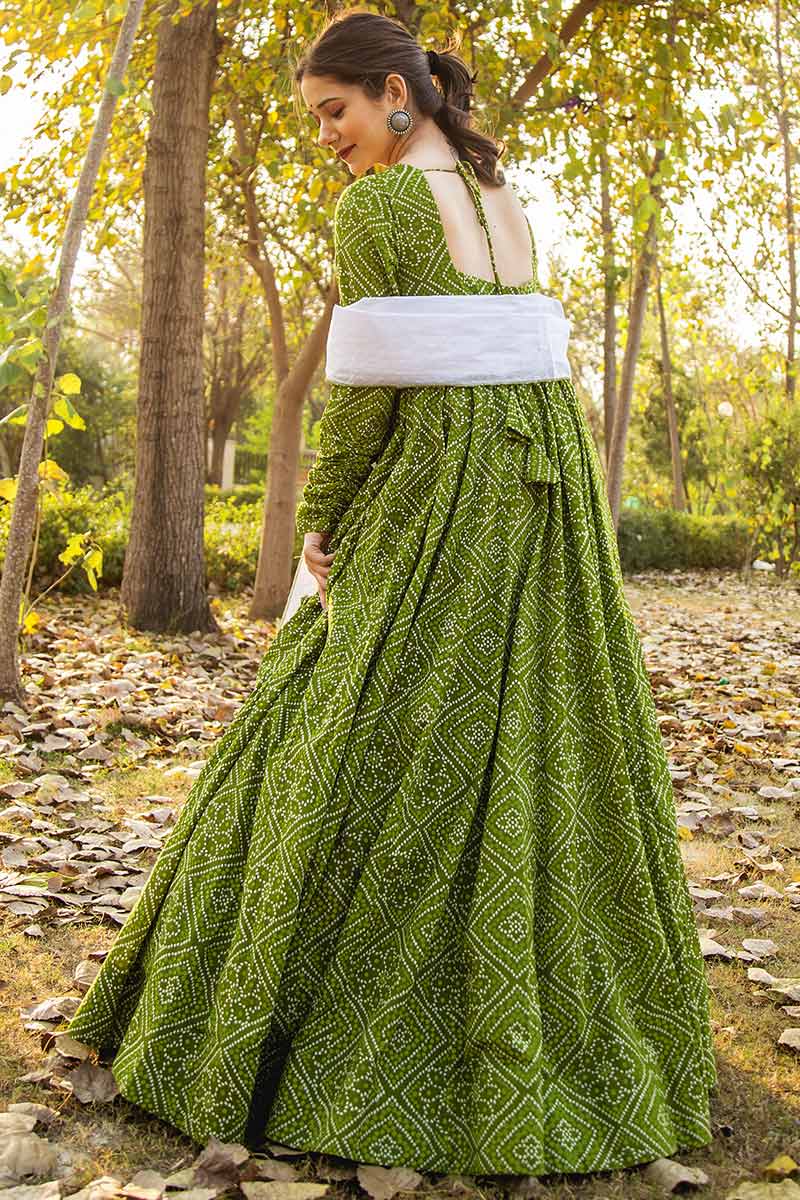 ⦁ FLARED SHARARA SUIT
Sharara is, without a doubt, comfortable as well as stylish. You can pair it with a noodle-strap short Kurti to make it look even more enchanting.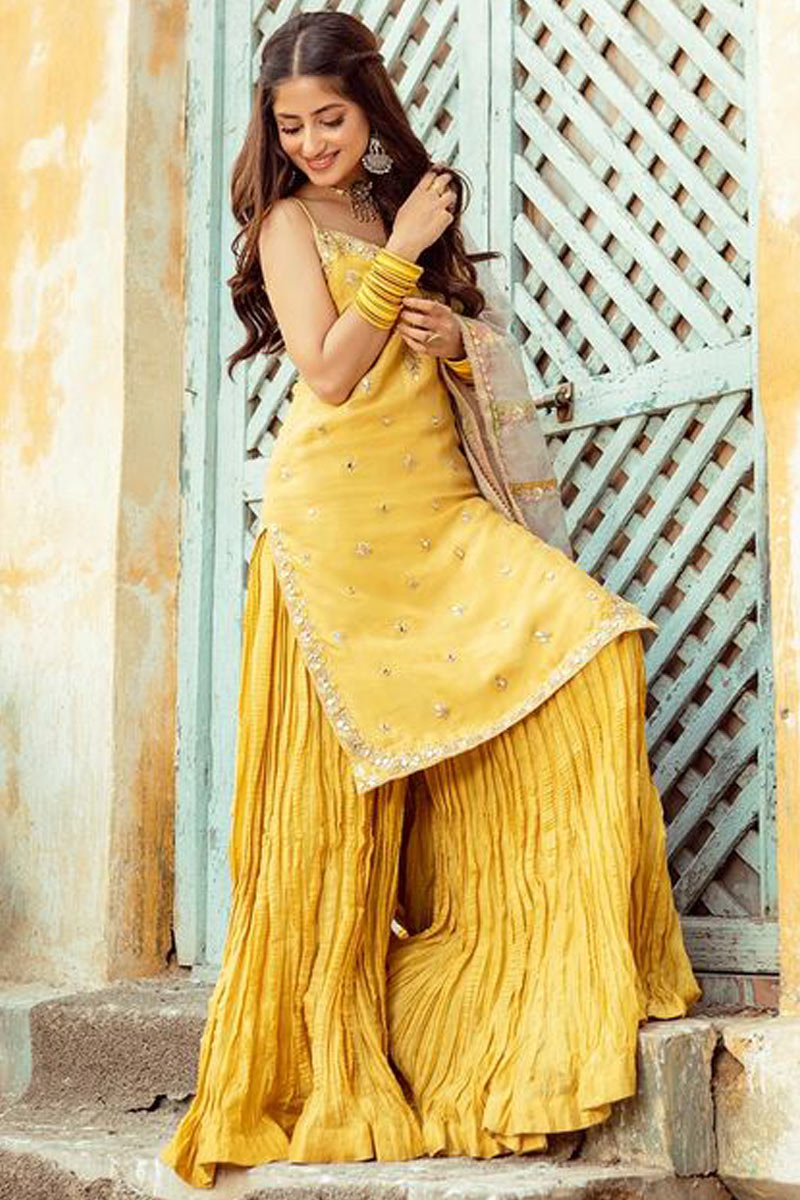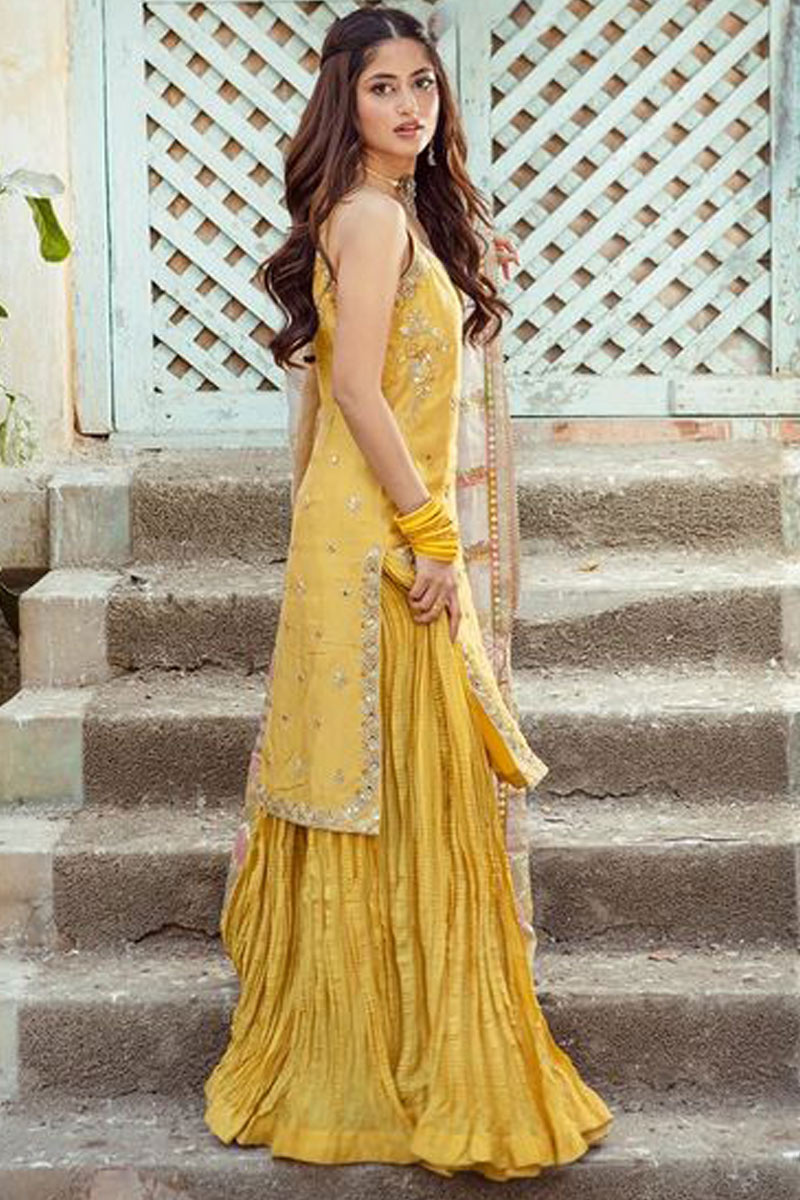 ⦁ HANDLOOM SAREES
This goes without saying that handloom sarees are super-comfortable. They are also becoming a festive trend now so, do not miss out on them.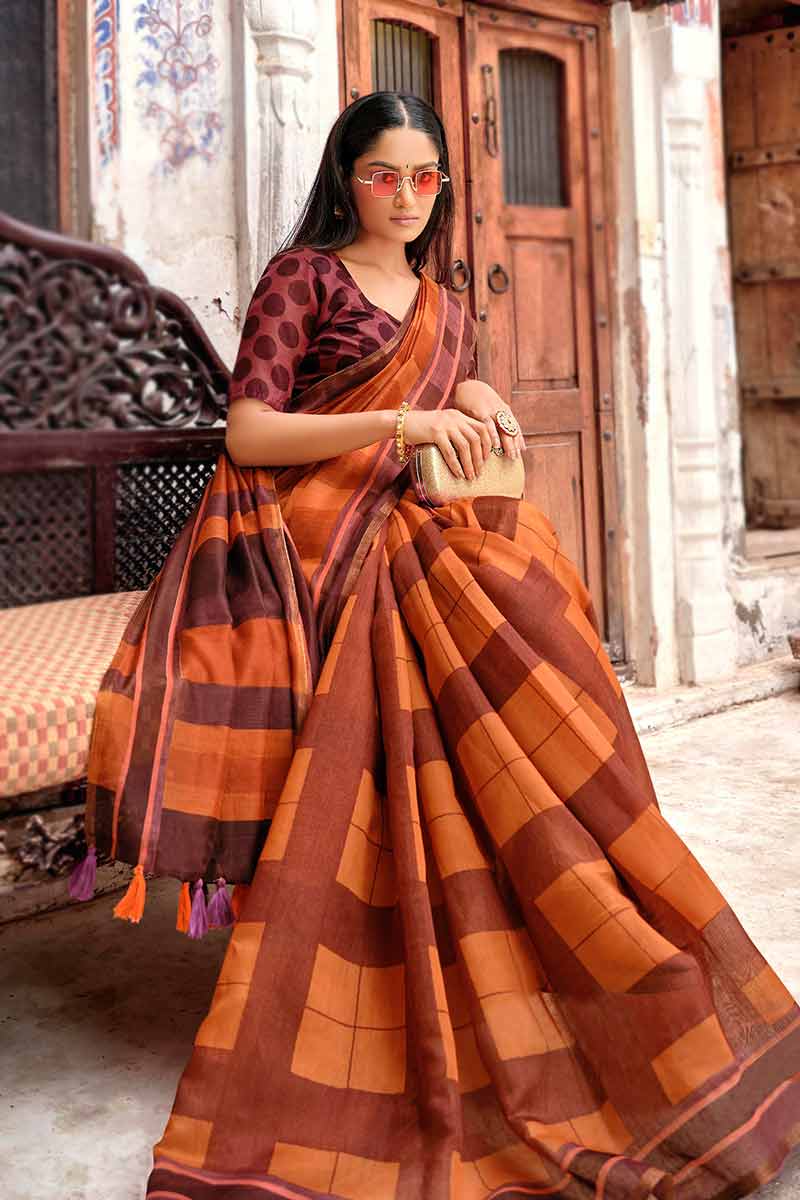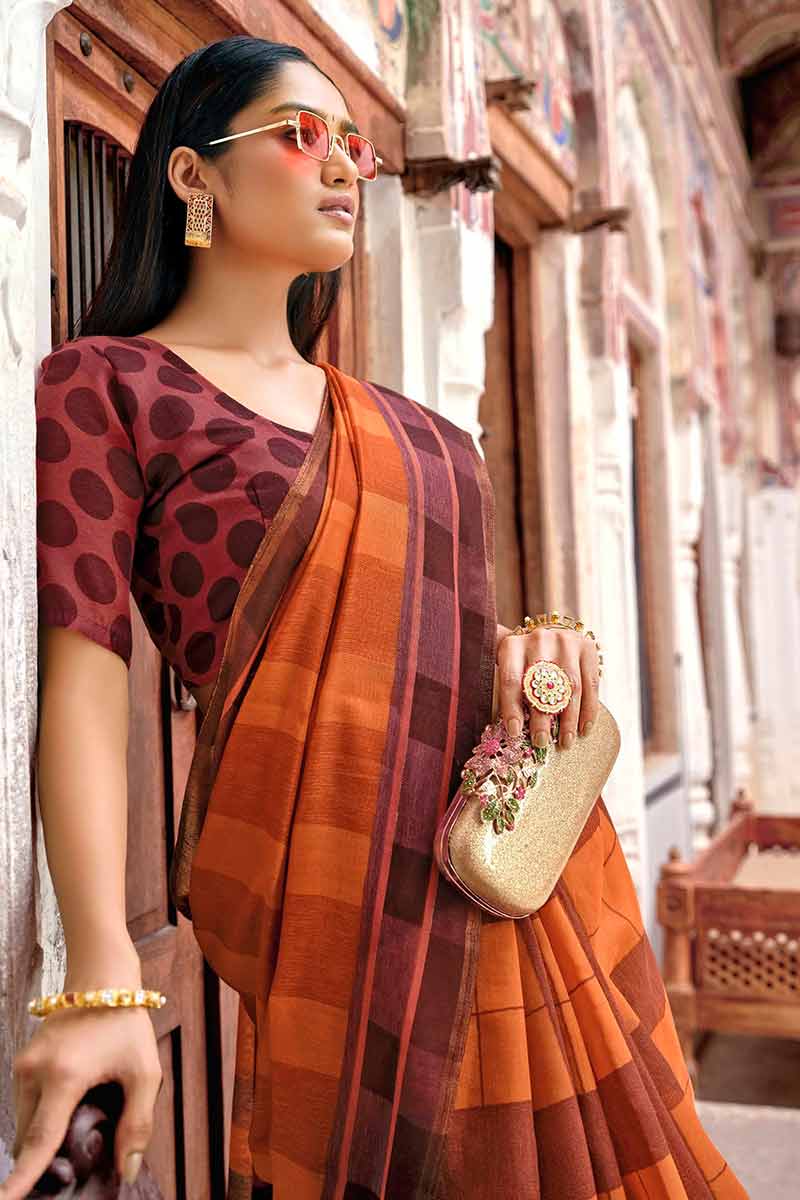 Related Articles:-
Categories: AJRAKH PRINT, BAGH PRINT, Festival Season, Indian Wedding Collection Articles, Indo western clothing, Newarrival Sarees Articles, Oxidized Jewelry, Printed Anarkali, Printed Clothing, Printed lehengas, Sharara suits Articles, Traditional Indian Dresses Articles
Sorry, comments are closed for this item.