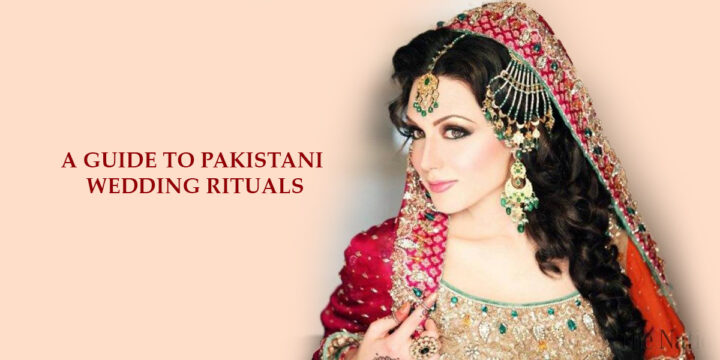 A GUIDE TO PAKISTANI WEDDING RITUALS
A GUIDE TO PAKISTANI WEDDING RITUALS
Pakistan is a realm composed of distinct customs and vibrant traditions. The beauty of this land can be identified with the weddings they possess. A Pakistani wedding is a sight to behold. It's a joyful event with sophisticated garbs, heartwarming get-togethers, stirring dance performances, and appetizing meals. Weddings in Pakistan can last up to 7 days, and Each ritual or function happening during that period is breathtaking and elegant. If this is your first time attending a Pakistani wedding, then you should at least have a surface understanding of how all the functions eventuate. Wherefore, here is the guide that will assist you with the same.
 THE DHOLKI CEREMONY
It's a pre-wedding ceremony that takes place a week or two ago before the wedding. It's a social gathering of both families. They get together to celebrate the union of the bride and the groom with enthusiastic dance, light-hearted singing, and fun-loving talks, all glued together with the jovial sound of dhol, a barrel-shaped drum. Women wear comfortable salwar suits in vibrant colors that would provide them with the ease to showcase their dance moves.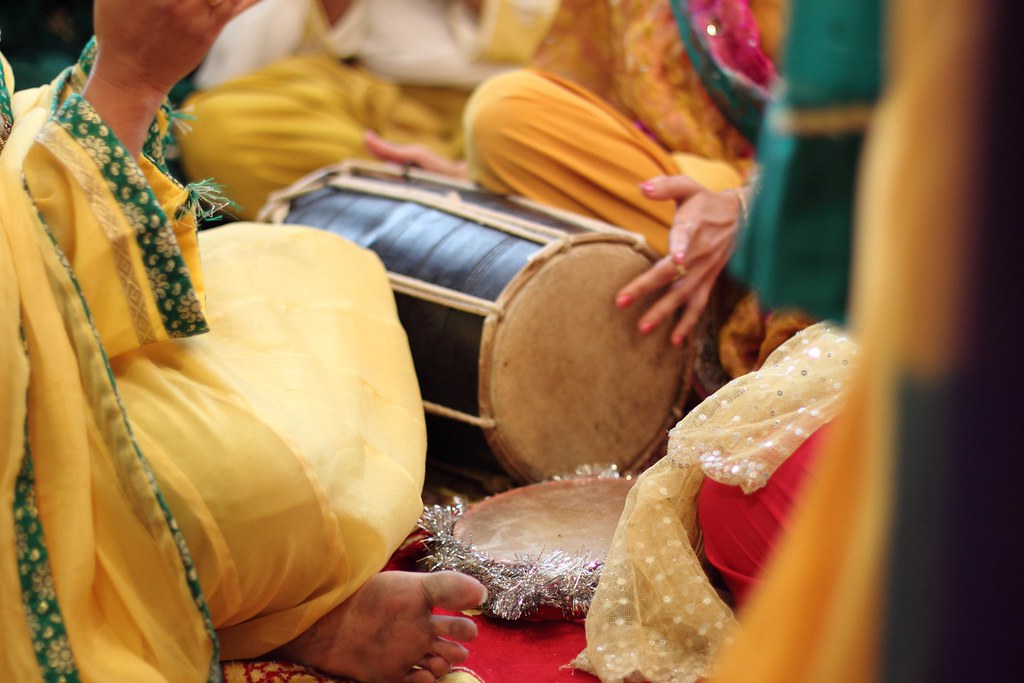 THE MEHENDI CEREMONY
The mehndi ceremony, also known as rasam e mehndi and henna night, is another joyful and lively function. It's a women-oriented ceremony where Mehendi, a paste made out of the dried henna leaves, is intricately drawn to the hands and feet of the bride. The bride gets the most elaborated and detailed Mehendi, whereas the guests and relatives can go for a subtle one. Green, yellow and light pink are the most common colors worn in this ceremony.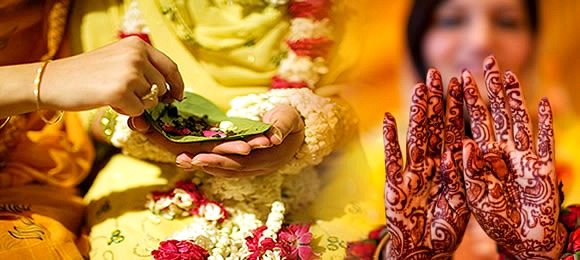 THE MAYUN CEREMONY
Mayun is very similar to what Indians call haldi. It is yet another pre-wedding ceremony whirling around with lots of fun and dance. In this, turmeric and sandalwood powder paste along with herbal oils is put onto the bride's and the groom's skin, as it is said to bring a natural glow. Moreover, a beautiful garland string is secured to the bride's arm. It's best not to wear any ostentatious finery as it's a messy function that can lead to stubborn stains.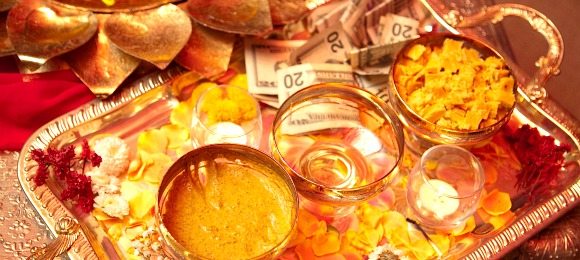 THE NIKAH CEREMONY
Nikah is the supreme art of the wedding. It is a holy matrimonial knot between the bride and the groom. To show their acceptance for one another, each of them says "I do" thrice. They exchange vows to express their love and fondness for each other. The ceremony involves rituals like munhdikhai, choor, and rang. Nikah is when the bride and groom are joined together for the rest of their lives. They both signed Nikah-Naama, a legal marriage contract involving all the terms and conditions.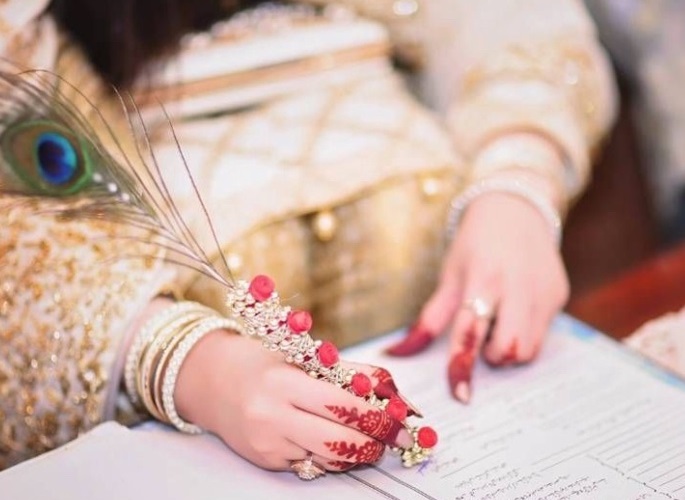 THE WALIMA CEREMONY
Walima also referred to as reception, is a post-wedding celebration. It is a melodious evening with all the glitz and glam. Walima is organized by the groom's side. The attire of the bride for this function is also given by the groom's family, which is usually heavily elaborated with shimmer and sequins. It involves congratulating and blessing the newly wedded couple, along with tripping the light fantastic followed by a grand dinner party. With this function comes the end of all the wedding rituals.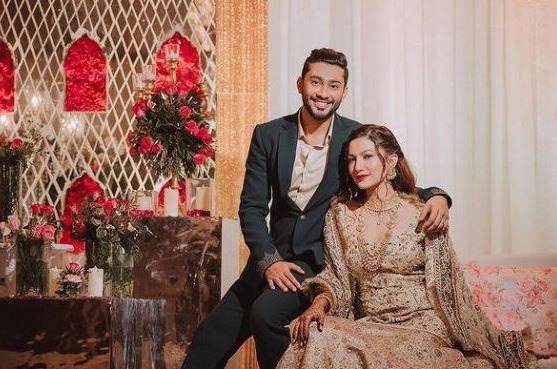 Related Articles:-
BEST BOLLYWOOD BRIDE AND GROOM OUTFITS TO GET INSPIRATION FROM!
Categories: Mehendi Dresses Articles, Pakistani dresses Articles, Pakistani Wedding Collection, Pakistani Wedding Outfits Aricles, Salwar Kameez Articles, Sangeet Dresses Articles, Sangeet Gowns, Sharara suits Articles, Uncategorized
Sorry, comments are closed for this item.