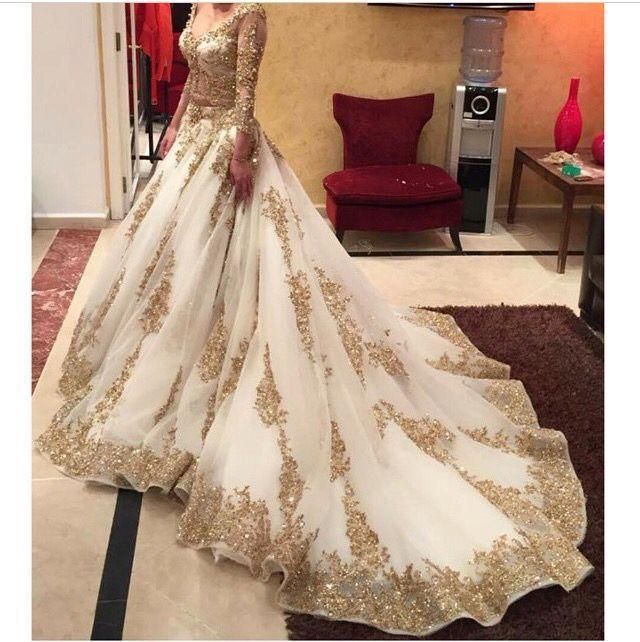 Best Designer Evening Gown Collection
Party gowns and evening gowns is the best attire that the western culture has provided us. A gown is a long, flowy dress which is usually floor length and is usually body hugging from the bust till the midriff. This is one of those attires which can make any woman look glorious and majestic.
Gowns can be worn on a small as well as a big evening event, depending upon the ambience of the party. A gown can be stitched and styled in a lot of ways. The abundance of customization options available in this attire makes it even more wearable and on top of the favorite list of most of the designers.
Evening parties have such an atmosphere and vibes that they demand us to look absolutely stunning so that we can rock the night with such ease which is why gowns is the safest option you could choose. Pick out any of the vibrant colors to keep the spark alive and add some embellishments on the neck and sleeves.

Of course lehengas and sarees are the other options if you want to go for something more towards the ethnic side. Saree is probably the only garment which is not stitched but instead draped around and gives you a very feminine look. Saree is a 9 yards long cloth which is draped on top of peticoat along with an upper fitted top called a blouse.
Saree involves the process of pleating near navel while the rest of the cloth is left open to rest on the shoulder, also known as pallu. While on the other hand if we talk of lehenga choli, it involves a long flowery skirt and a crop top, known as choli or sometimes blouse too.
The look goes incomplete without a dupatta. Lehenga is the best option for the wedding season and the safest option to go for. Any Indian Bride would look her best in this attire.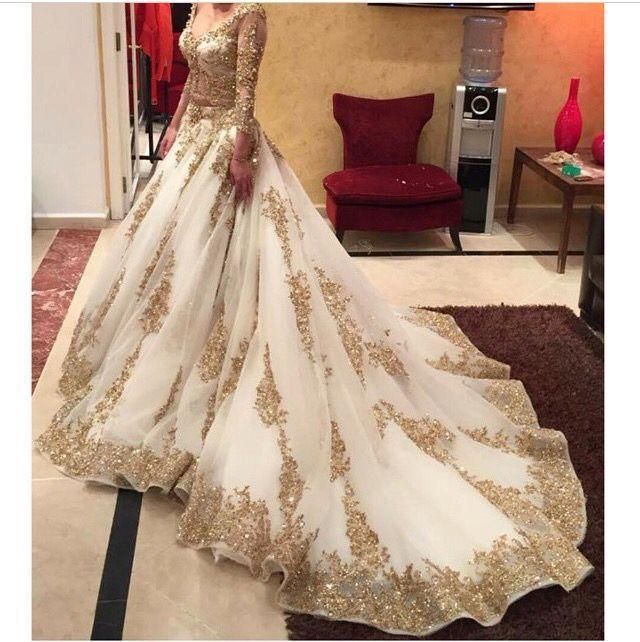 But all three attires can be and should be worn on different occasions. An evening gown must be worn at the reception, while saree can be worn on the day of engagement. Lehenga of course, should be kept for the D-Day that is the wedding day.
One of the recent addition to the party wear is trouser style suits which give a very sleek and cigarette fit to you. A gown speak for itself therefore it doesn't require a lot of accessorizing. A pair of elegant earrings and top knot bun with some flicks would look perfect for your evening reception.
CLICK HERE TO SEE MORE COLLECTION @ EVENING GOWNS ONLINE STORE USA, AUSTRALIA, UAE, CANADA
Categories: Uncategorized