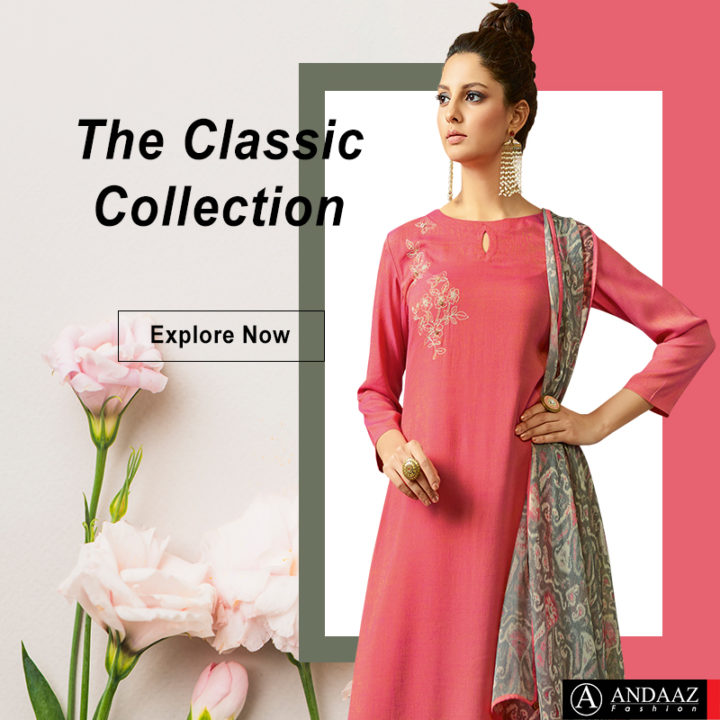 INDIAN ETHNIC FASHION
Indian Fashion sense and designs are one of the most famous in the world. The designers here are constantly working on updating the designs and trends for women. The ever growing Indian online market has given a boost to this industry. For women have always loved to dress up and look beautiful. Hence this need for upgrading the fashion industry by the designers. The Salwar Suit fashion has been revised over and over again. Designer suits for women have always been the first choice for marriages or gatherings. Even during the festive season, women love to shop and order online the designer Indian long Salwar Kameez in various styles.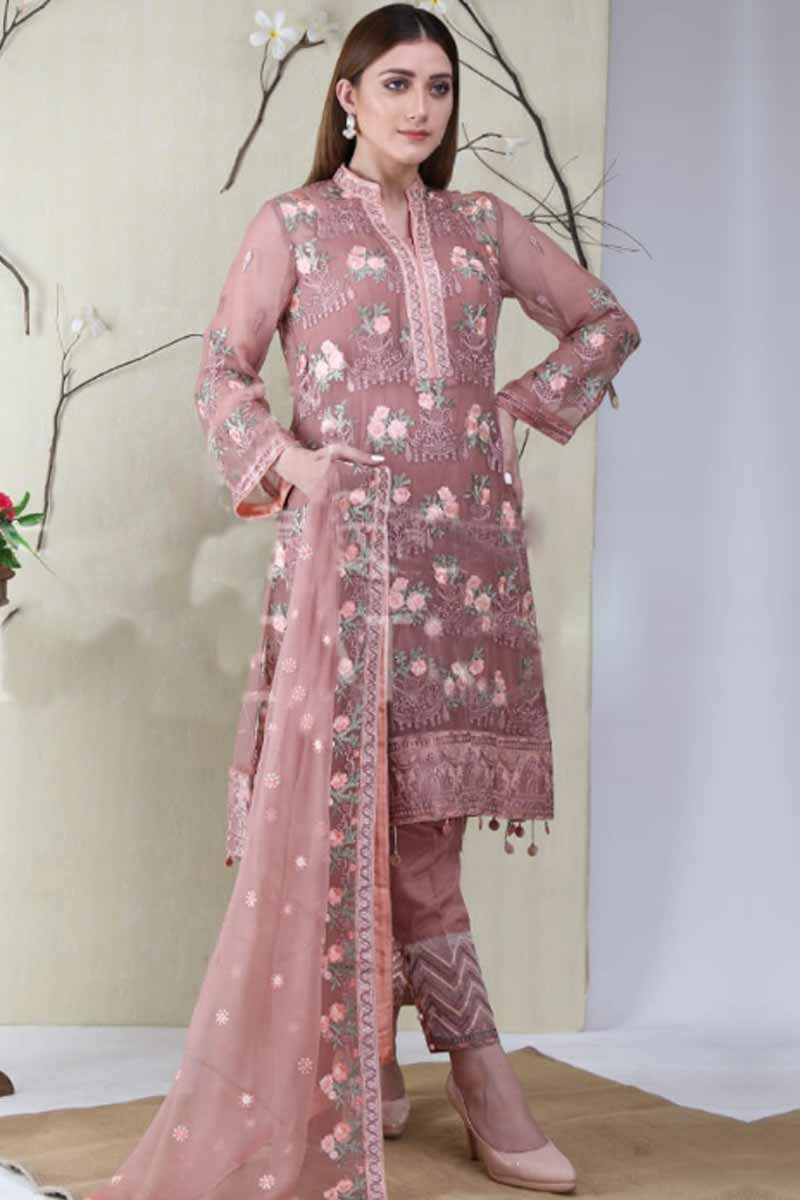 Designer long salwar kameez is always a good option available in numerous patterns, colours and variations. The salwar has been worn in various styles and ways. The Indian long kameez looks very good and accentuates a woman's figure and adds grace to the whole look. This long kurti can be paired with a pant or trouser. Even the ankle length pants look good. It adds more length to the overall appearance. The designer long kameez design also looks effective with a skirt or Palazzo. These straight Kurtis can be worn just with a pant without carrying a dupatta. They make a perfect comfortable outfit for any occasion which can also be bought online.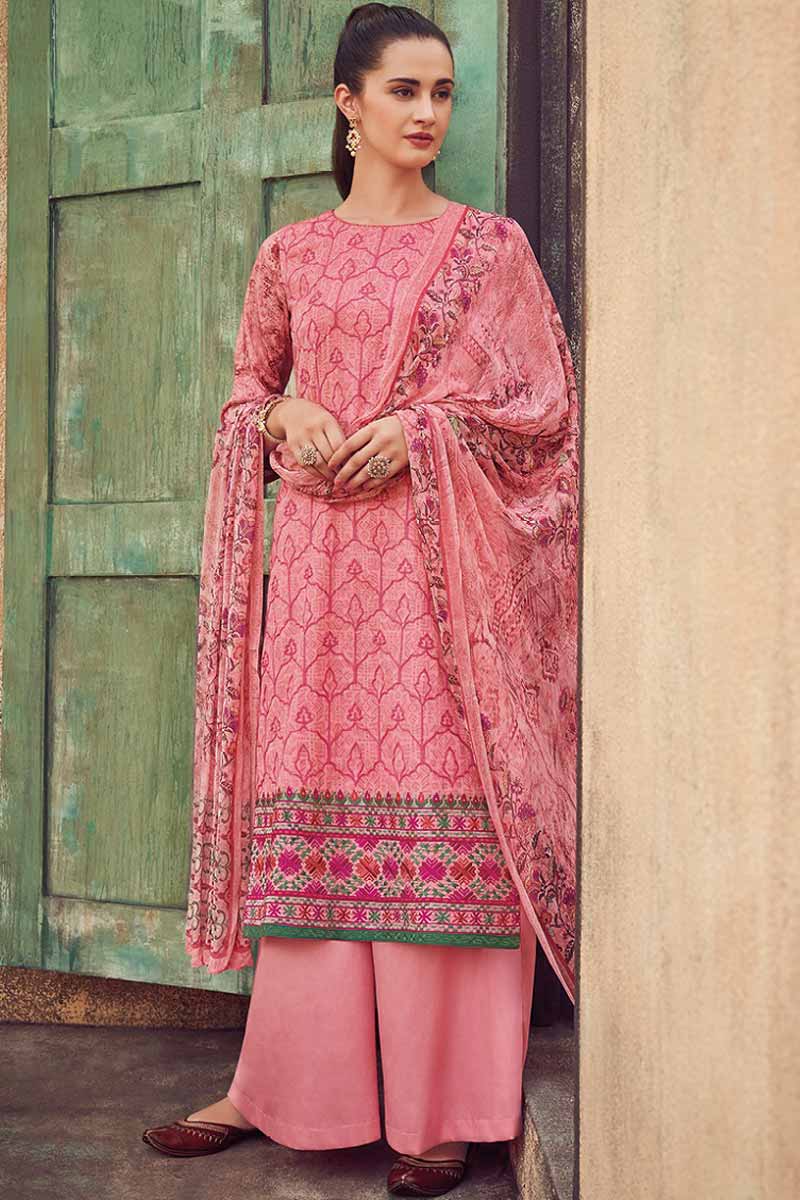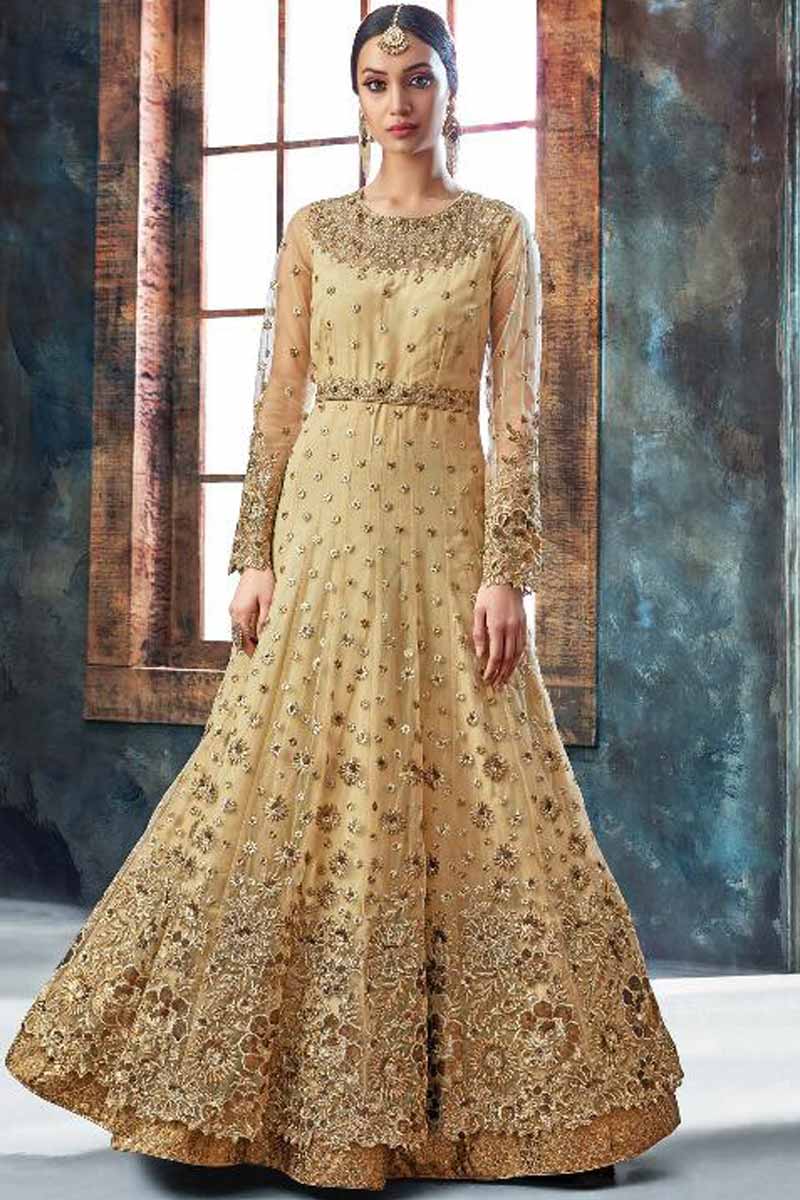 These designer long Salwar Kameez have been incorporated in the Indian fashion industry for women. This design looks good in crisp fabrics which gives it a sturdy look. Raw silk is one of the best fabrics for this type of long kameez look. This long shirt option is even good in cotton as it looks good for casual wear. All these designs are easily available online for women to have a wide array of choice. A huge amount of options and variety of this designer wear is available at Andaaz Fashion for women at great prices. These online options are available for all sorts of occasions, for work wear, for casual gatherings and for parties. We at Andaaz Fashion believe in making designs online for women which will make them happy and satisfied. For a woman, her appearance matters the most and our job is to help her in this only and the most essential task. We innovate new designs of salwar kameez, Indian Suits, Lehenga Choli, Saree and other outfits. Thus giving our customer the liberty to choose the best as per needs and requirements. We ensure the best quality of fabrics and materials used. We also cater to tailor-made custom fits of these suits and Indian attire. Here at Andaaz Fashion online you will get a package of comfort and elegance.
Related Articles:-
Categories: Indian Wedding Collection Articles, Indian Wedding Dresses 2020 Articles, Indian Wedding Outfits Articles, Indian Wedding Season Articles, Indian Wedding Shopping Tips Articles, Kurtis & Tunis for Girls & Women Articles, Lohri Celebration Articles, Mehendi Dresses Articles, New Year Celebration Articles, Newarrival Sarees Articles, Pakistani dresses Articles, Party Gowns Articles, Partywear Sarees Articles, Pink Wedding Dresses Articles, Punjabi Salwar Kameez Articles, Salwar Kameez Articles, Sangeet Dresses Articles, Sangeet Gowns, Shilpa Shetty Bollywood Dresses Articles, Traditional Indian Dresses Articles