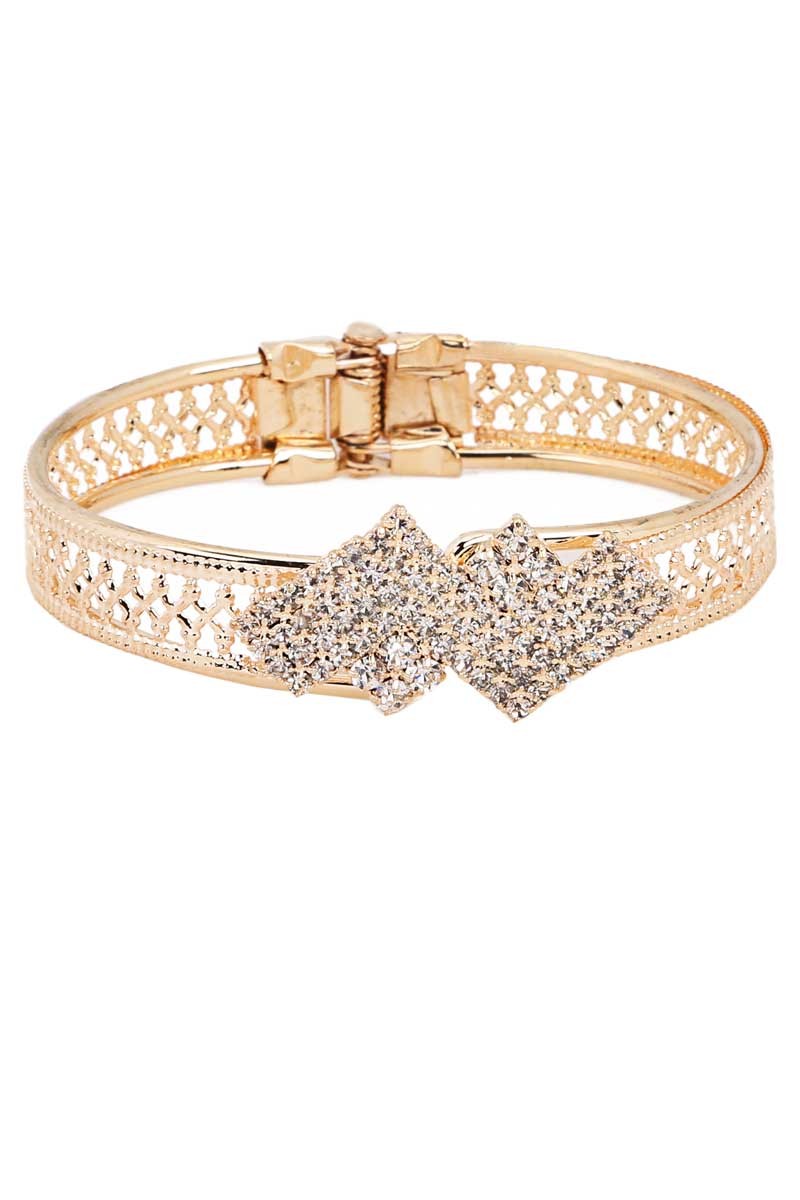 Modern Jewelry for Indian Women:
The modern Indian woman these days prefers a more sophisticated, lighter piece of jewelry when it comes to choosing her bridal jewelry. The 21st century has been particularly accommodating towards the infusion of designs and styles that are customized to make bridal jewelry seem like an original melange of traditional and modern styles. So taking this inspiration it was possible for jewelry designers to divert their ways while at the same time making use of that which is the best of the varied Indian traditions to create a potent design, significantly different from the conventional styled jewelry and designs.
BRIDAL JEWELRY:
Bridal Jewelry irrespective of the local customs and traditions is often heavily made ostentatious articles of varying kinds. Necklaces, bangles, headgears, waistbands, armbands, earrings are the ones that are commonly worn by Indian brides. The Rajasthani Meenakari, Kundan, and Thewa works have been hallmark designs amongst the Indian traditional bridal jewelry, preferred since long by generations of Indian brides for their big day.
JEWELS OF RAJASTHAN: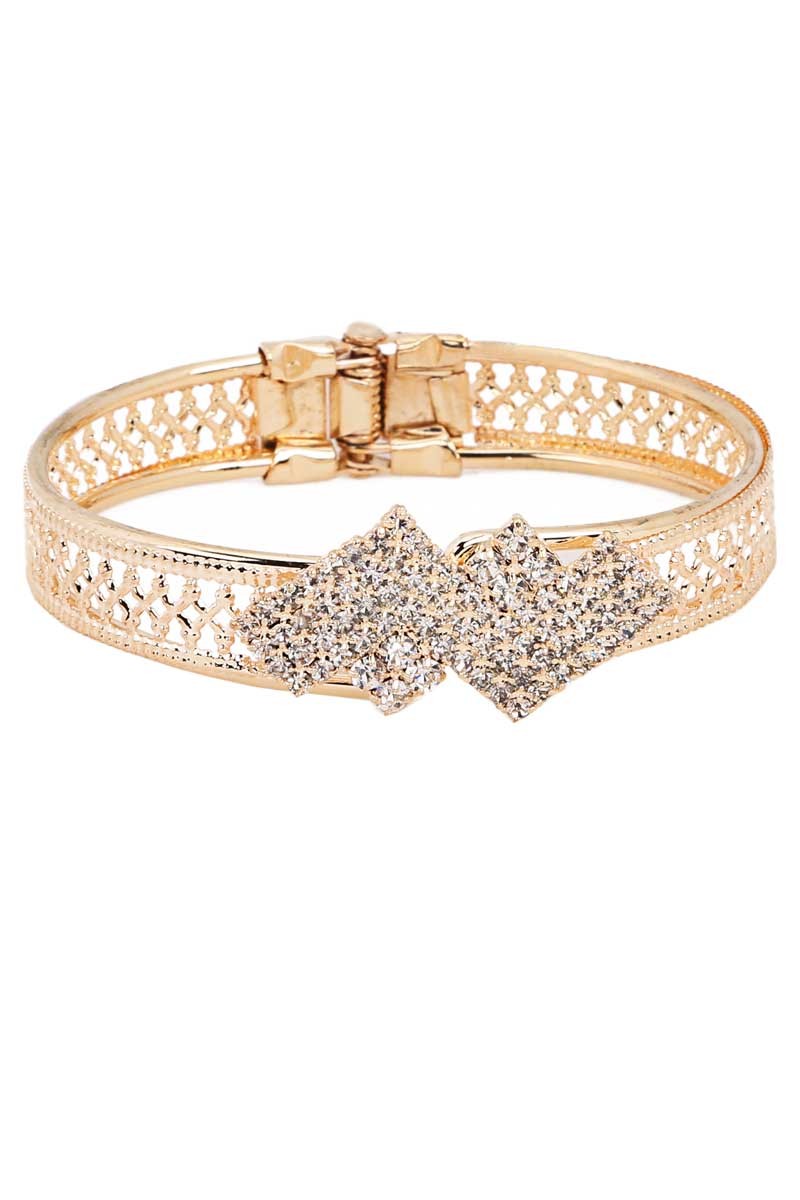 Rajasthan is a place vibrant for its social and cultural manifestations. The traditional pieces of jewelry like kandora, paijeb, Kada, bichuae, bajubands, and bangles are famous throughout the country. These are representative of conventional age-old Indian customs and inspire many each day to recapture the previous glory. Drawing influence that is considered in this section of Asia, these Indian jewelry makers have extracted the Rajasthani designs in providing the series of bridal jewelry unparallel in terms of its beauty and ethnicity.
CLICK HERE TO SEE MORE COLLECTIONS @ INDIAN JEWELLERY ONLINE STORE USA, AUSTRALIA, UAE, CANADA
Categories: Indian Wedding Jewellery Articles, Indian Wedding Season Articles, Indian Wedding Shopping Tips Articles