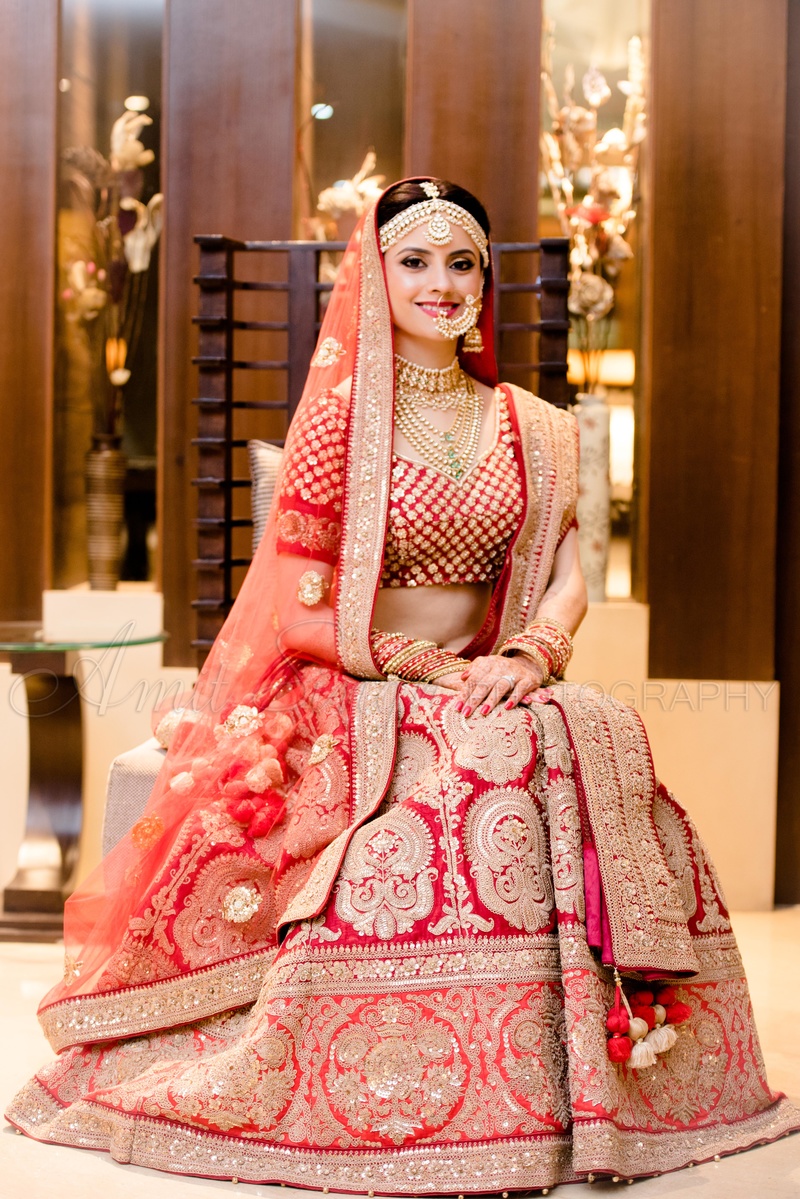 The Modern Indian Bride
Modern, What is being modern to you? To me, modern is not breaking away from tradition or medieval fashion. To me, modern is to be you, what you want to be, how you want to be, and who you specifically want to be.
Most people think being modern is you have to copy the fashion if it is a fashion of wearing kurta pajama, everyone is wearing a kurta pajama, to match up and to be leveled yourself you will to near kurta pajama no matter what, no matter that you prefer wearing saree rather than kurta pajama.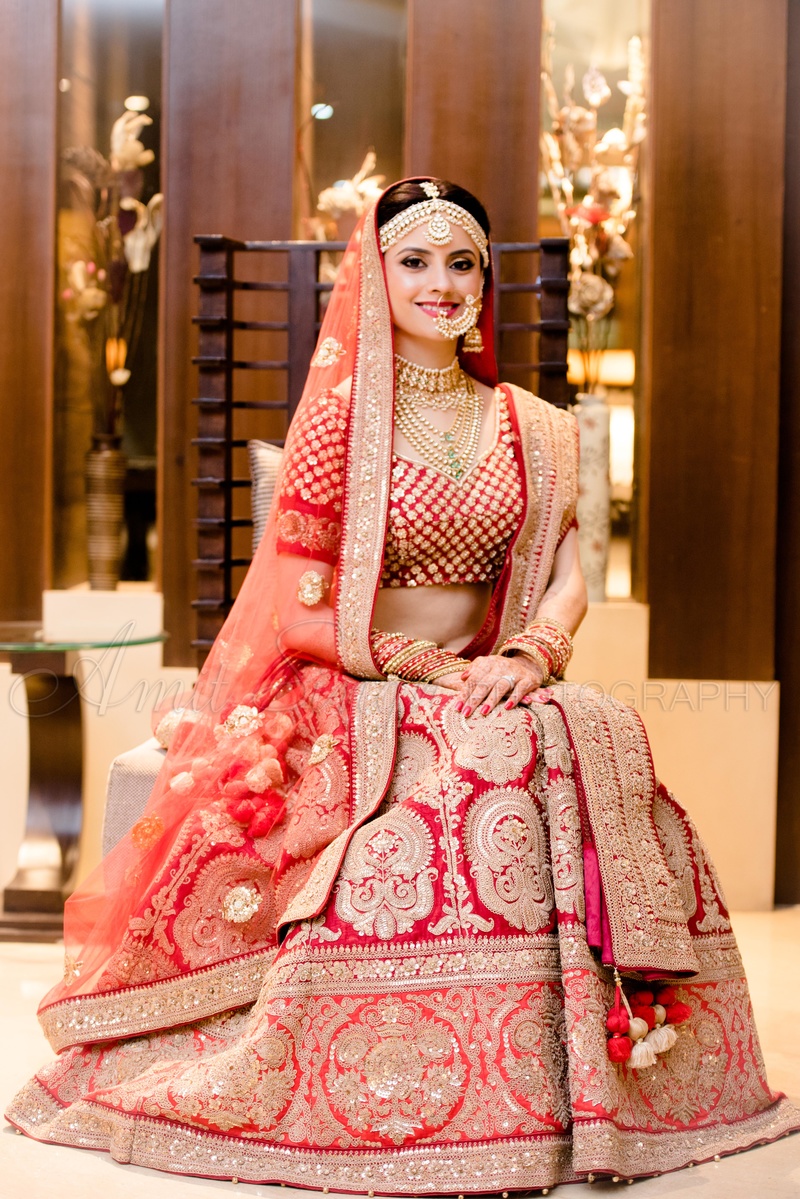 These days people depict modern means to be civilized and they perceive a wrong meaning of civilization and in order to be civilized, they are accepting colonization with an open heart. Imitating others is not being modern. Being modern is to exercise your free will, to bring out your individuality. Similarly, to wear what is in fashion is not being modern, to keep the sense that what will suit you or what you really want to wear. Our collection is for brides, for modern Indian brides.

Because of this thesis, we have collected every kind of bridal lehenga, bridal wear sarees, bridal lehenga cum saree, bridal salwar suit, and many more bridal outfits. The specialty of this co pectin of modern Indian bride dresses are we are offering every kind of outfits, the variety is not only in dresses, fabrics color and designs, the variety also is within fashion. Look out these fashionable bridal suits, bridal salwar kameez, that too from every era, modern ear post-modern or even beyond what have seen.
These bridal outfits are very amazing, you will find every era's fashion here, as many of you possess to wear something from the 70s and 80s or some of your may want to wear new and very exclusive designs. Bridal is the colors most attractive and vital color of the wedding season. The whole set of wedding venue looks so beautiful, everything needs to be matched up with each other, if not matching colors then you should put everything in a good contrast of vibrant colors.
We have selected these modern Indian bridal collections in red bridal sarees, orange bridal sarees, magenta bridal sarees, move color is also in trend, move bridal sarees, and bridal lehenga, bridal salwar kameez everything in heavy work and vibrant color like above. When your friends, relatives, and family effort to make your surrounding so beautiful a full of positivity you got to decide to give a beautiful and positive loom to yourself.
So, don't wait, don't rush so quickly, take your time and look for the choices, wedding happens once in a life, your decision should be wise. So, scroll down and choose wisely, place your order and wear Andaaz Fashion tagged awesome modern Indian bridal outfit. Thank you for visiting this site, keep visiting, keep shopping from Andaaz Fashion.
Categories: Indian Wedding Dresses 2020 Articles, Indian Wedding Lehenga Choli Articles, Indian Wedding Outfits Articles