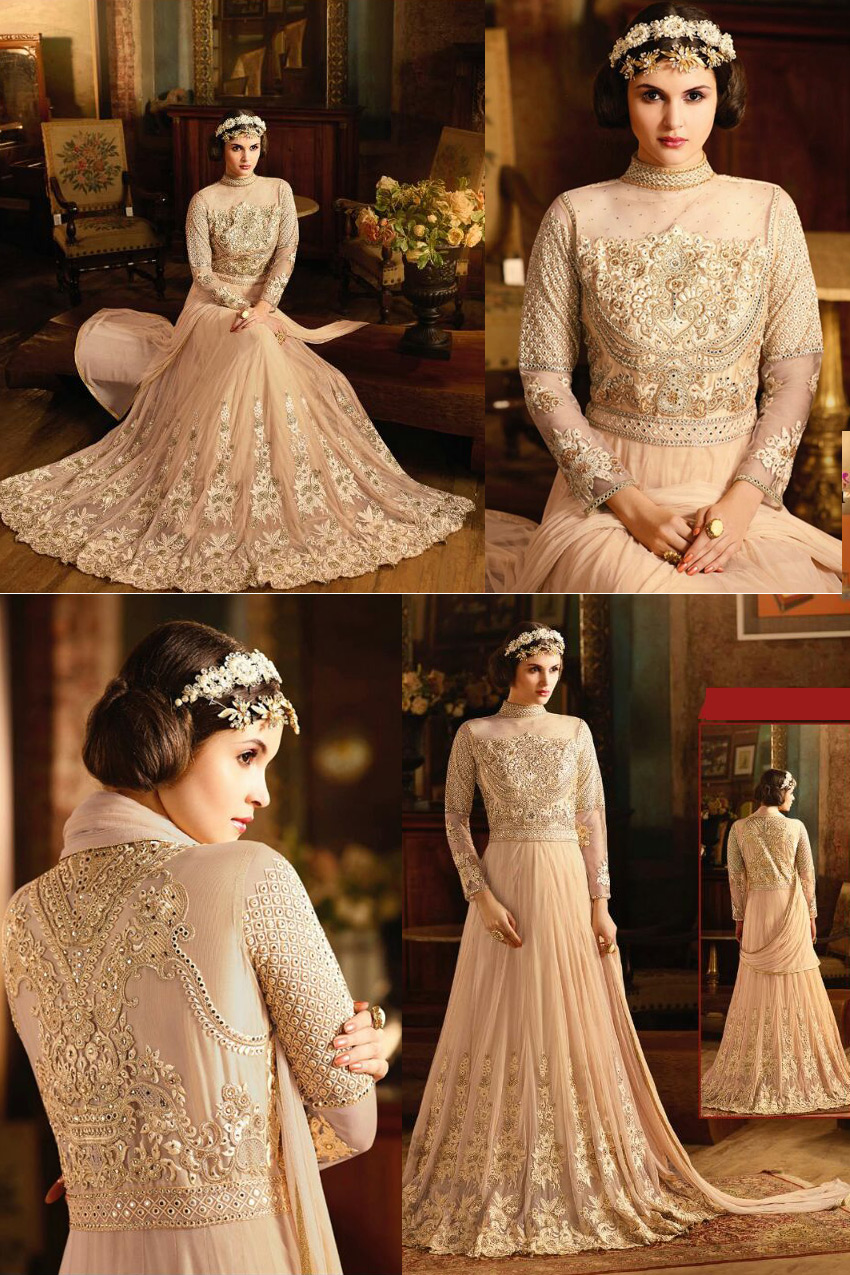 Latest Anarkali Suit Collection Online for Eid Festival
The sacred Muslim festival marks the end of the month of Ramadan when all the Muslims fast all day long until the sight of the moon. This festival is celebrated because it makes the beginning of a prosperous and blessed life further.
The festival of Eid not just brings along peace and harmony but also is an occasion, an opportunity for Muslim people to dress well in their traditional attires and celebrate happiness. The men are often seen wearing Pathani suits, Sherwani or Kurta Pajama while the women are seen in attires like Sharara, Salwar Kameez, or Churidar suits.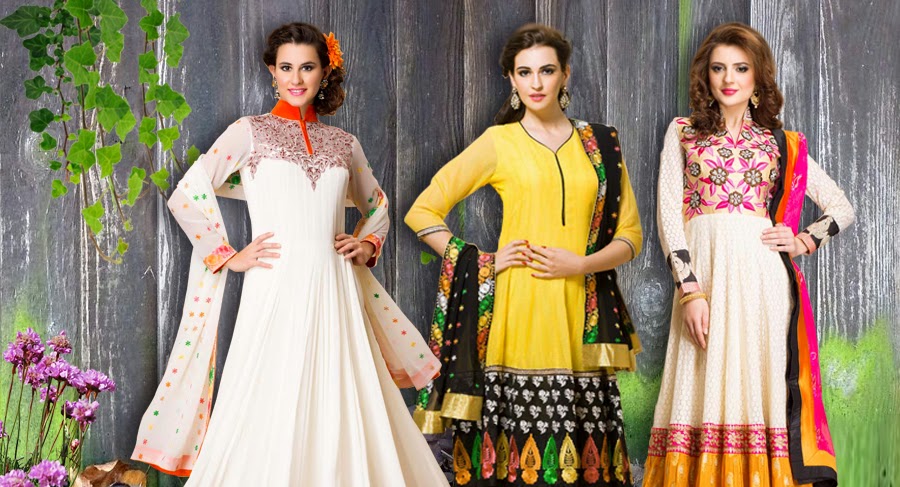 The festival of Eid marks very significant importance for the Muslim community because they all whole-heartily pray for forgiveness and strength in faith. It marks its importance not only culturally but socially too because people from their houses gather together to celebrate this festival and are seen in different beautiful attires.

The women are often seen in Pakistan's traditional dress, Salwar Kameez, also known as shalwar kameez. Green is the most preferred color by Muslims at the time of eid. The designs and fabrics also vary according to the geographical locations like Lucknowi Chikankari and Punjabi Phulkari.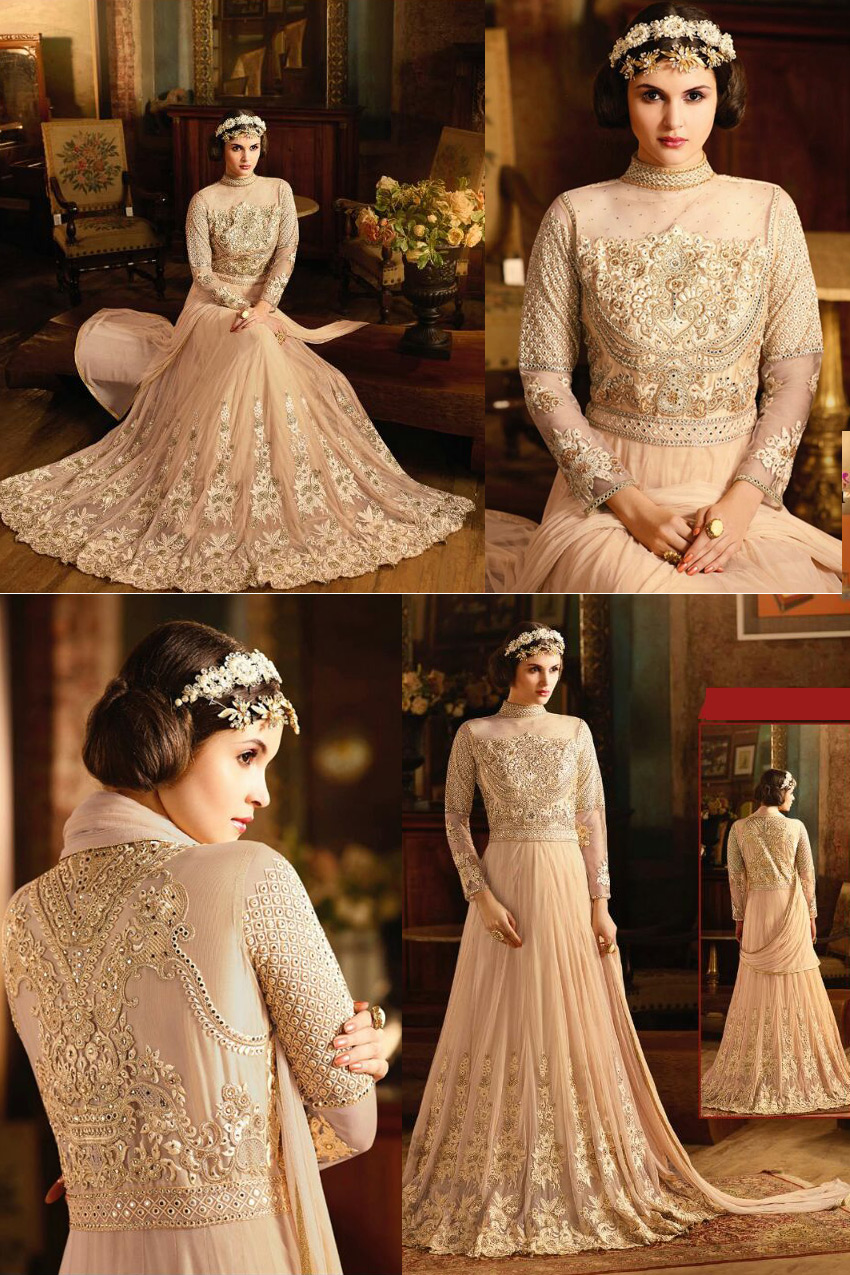 The latest trends have influenced Muslim women to wear Anarkali suits which look more gradient and dramatic as compared to the regular salwar kameez. The collection of eid for our website has been taken directly from the roots of Pakistan. Andaaz Fashion carries a complete range which is totally perfect and ideal for this special day.
CLICK HERE TO SEE MORE COLLECTIONS @ EID DRESSES ONLINE STORE USA, AUSTRALIA, UAE, CANADA
Categories: Salwar Kameez Articles