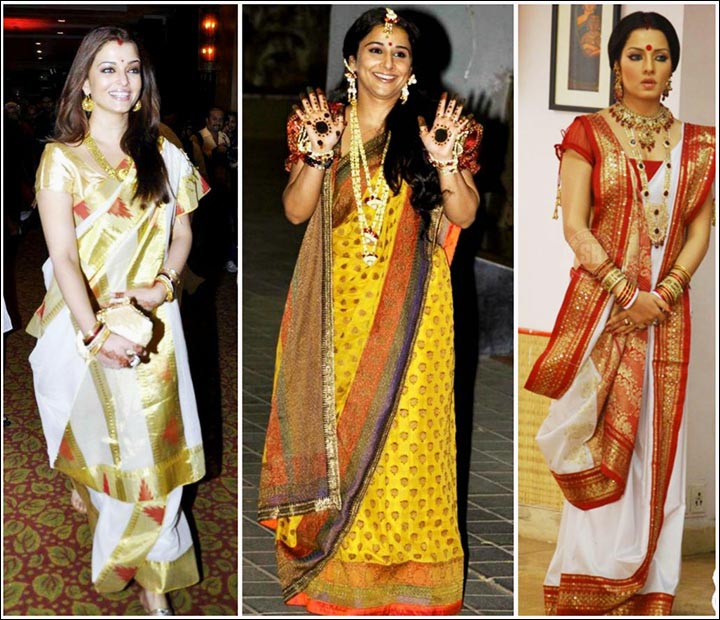 Sarees for Every Occasion
Sarees for Every Occasion
Indian culture is rich in colors, designs, and outfits. While Indian women love wearing western outfits, they look the best in ethnic wear. Indian dresses and especially Indian ethnic dresses have a wide range of fashion senses; starting from a lehenga to a salwar suit to sarees. As they say, Indian girls look the best in sarees. And a bride gets the feeling when she adorns a wedding saree.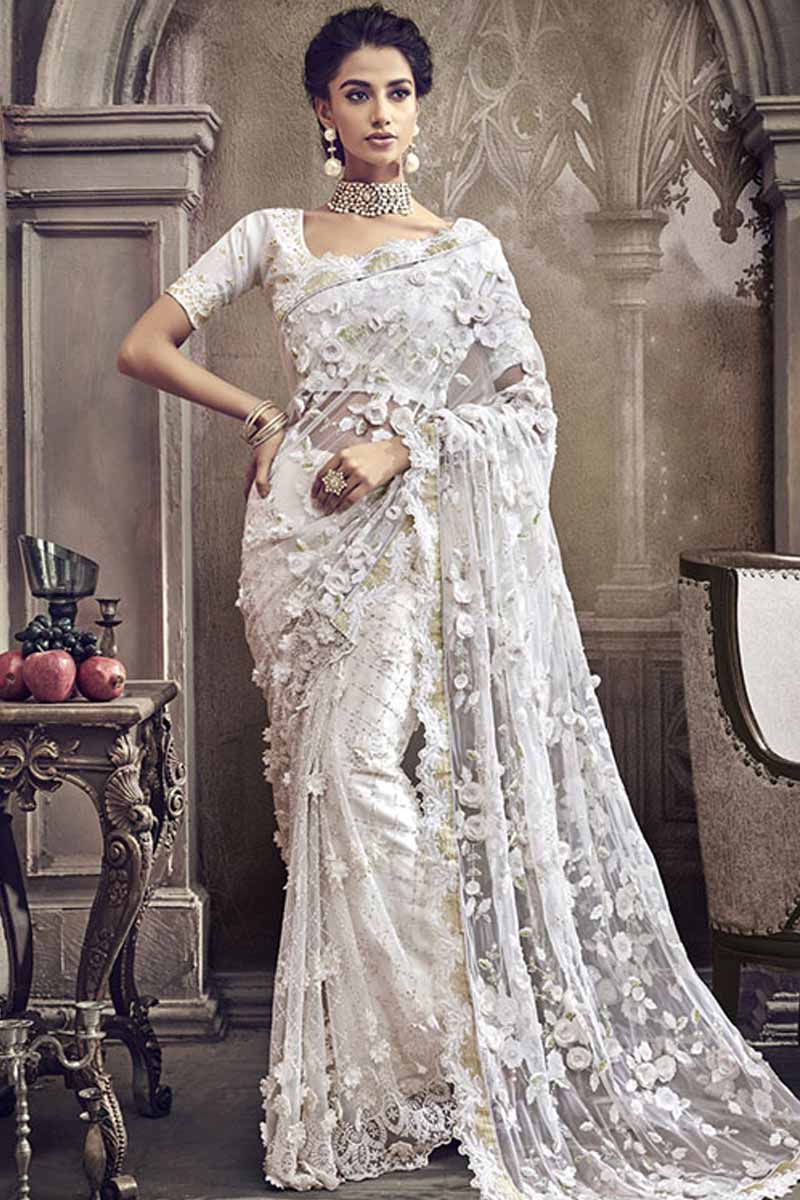 A wedding saree is considered to be a moral yet modern outfit. It can be complemented with designer patterns, prints, and colors. The blouse of a saree plays an important role. Depending upon your choice and taste, you can design your own blouse with your choice of sleeves design, neck design, back and front designs. Not just this, the height of the neck, the total height of the blouse can also be decided by you. Thus, saree is one of those Indian dresses that will be designed as per your choice.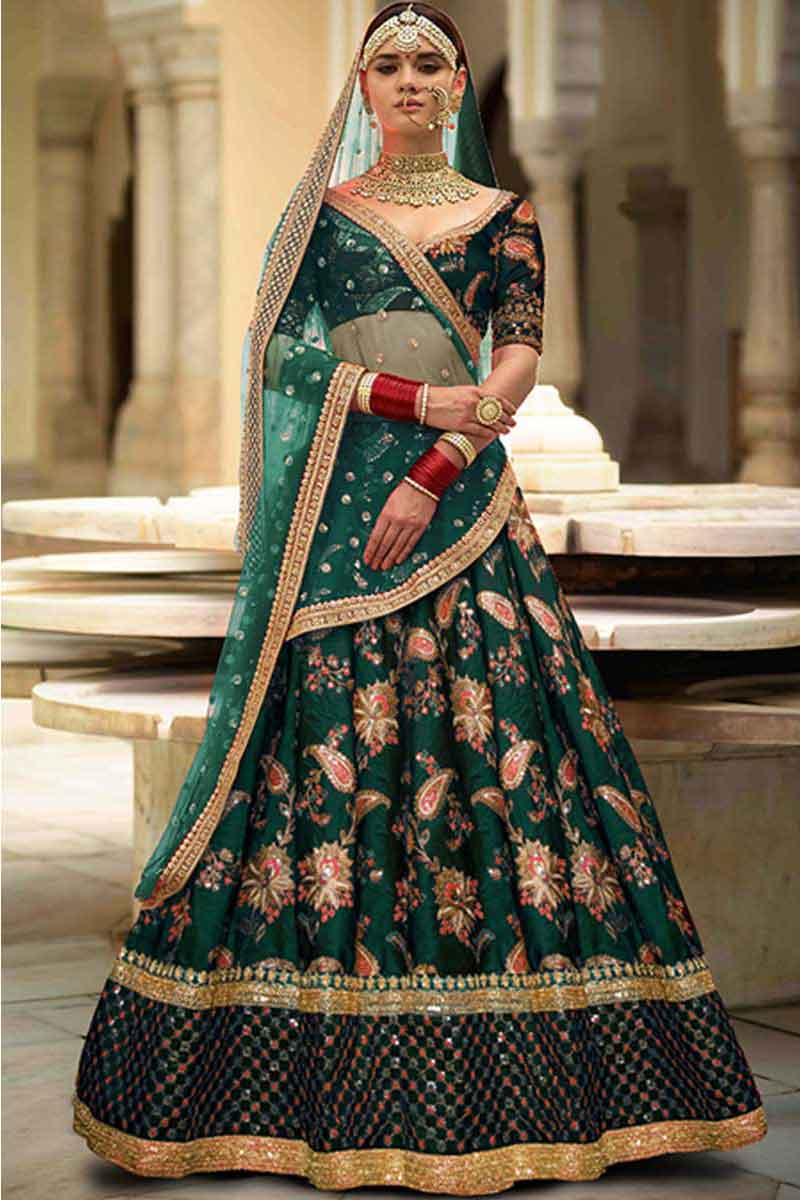 A wedding saree is a dream of most brides. These sarees are beautifully designed; the colors that are used will always make you look pretty. You can choose from heavy sarees, embroidered sarees, readymade sarees, light-weight sarees, and more. While mostly the colors used and chosen are in the hints of red, orange, pink, and yellow; you can choose your wedding saree as per your taste of fashion.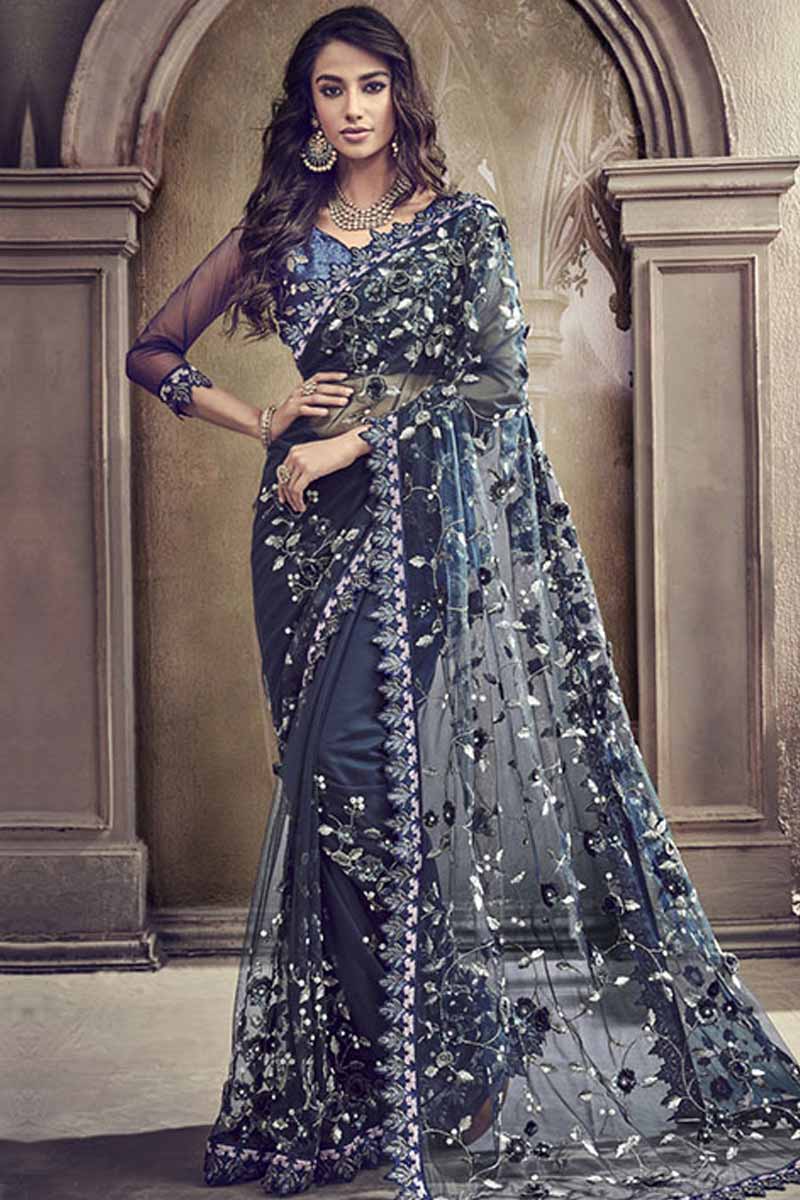 Bridal sarees are a hit with non-brides as well. These sarees are designed so perfectly that you can wear them at parties, at your friend's wedding, or just for an outing. In short, the bridal sarees act as a party wear saree. Partywear sarees are in fashion for a long time. From celebrities to your friends, you must have seen many women wearing party wear sarees as they make you look thinner, beautiful, and chic. Team up a simple saree with heavy jewelry or gold ensemble clutch and heels and voila! You are ready to dazzle!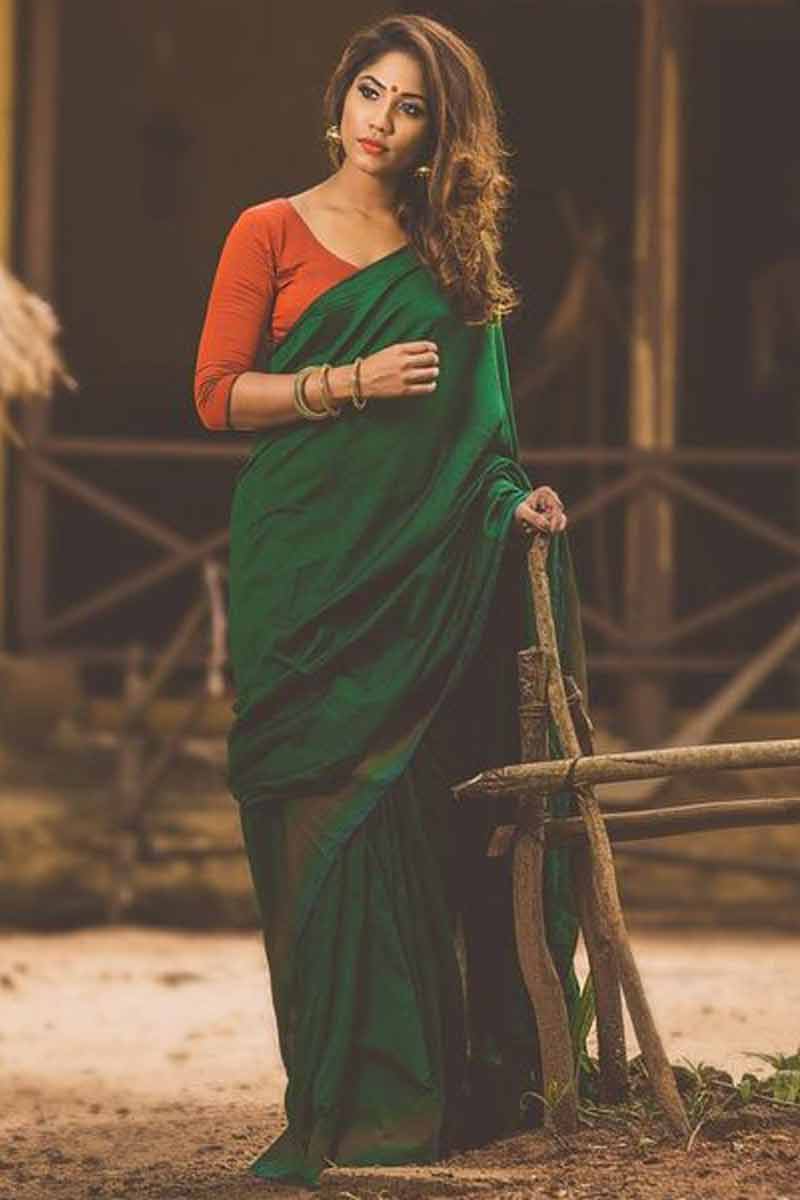 As mentioned earlier, the blouse of the saree is very important. Not just the design but also how it fits you. It should not be too tight or body-hugging, while it should not be loose to make you look fuller. The blouse can be designed exactly how you dream of; however, it is important that it should complement the saree too. Generally, girls who are little on the plus side, avoid wearing saree as they think it makes them look fat. This is a myth!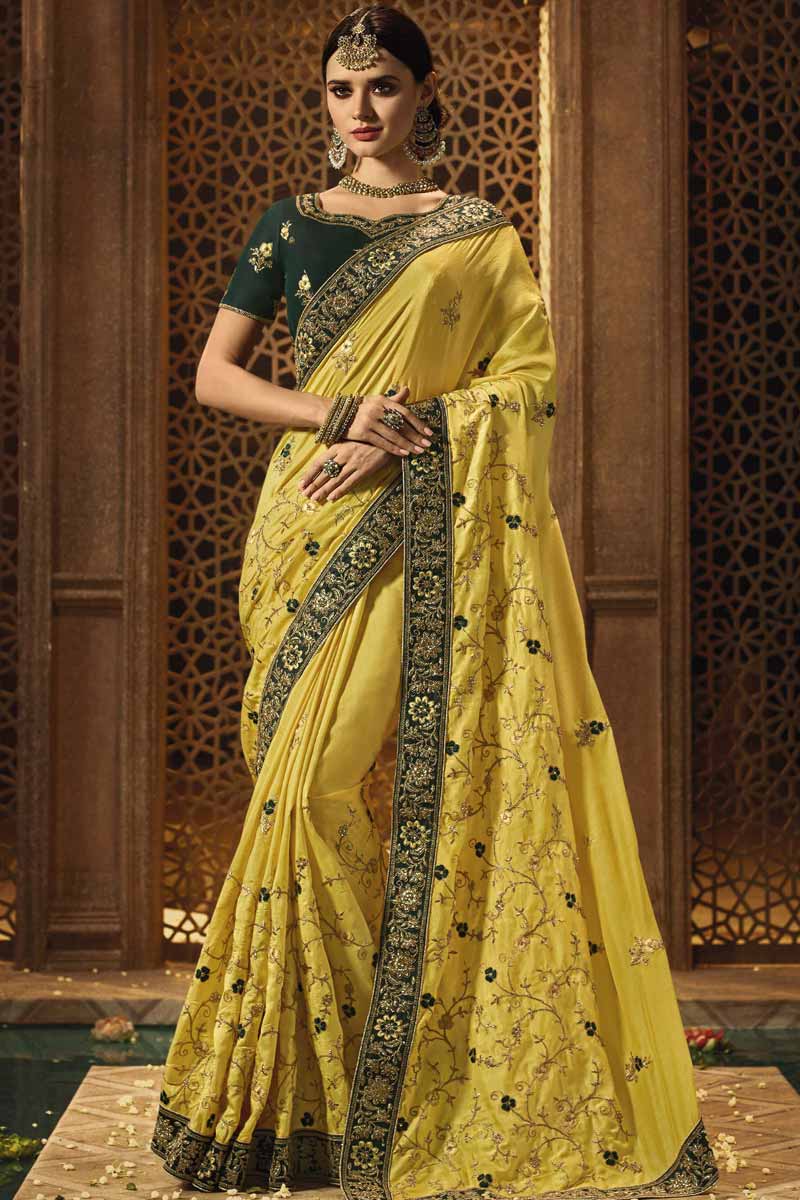 Sarees are not meant to make you look chubby; instead, they can be draped in such a way that will make you beautiful, more than ever. For a plus-size blouse saree, always look at the pattern first. Big flowers or horizontal patterns may look a little fuller. But, worry not! The plus-size blouse sarees come in various designs. Do not think that you don't have many options. There are so many designs to choose from that you will love spending on them. To buy a plus-size blouse saree, all you need is a little confidence. Wear them and flaunt your style and you will love the results because Indian dresses never get outdated.
Categories: Sarees Trends 2020 Articles